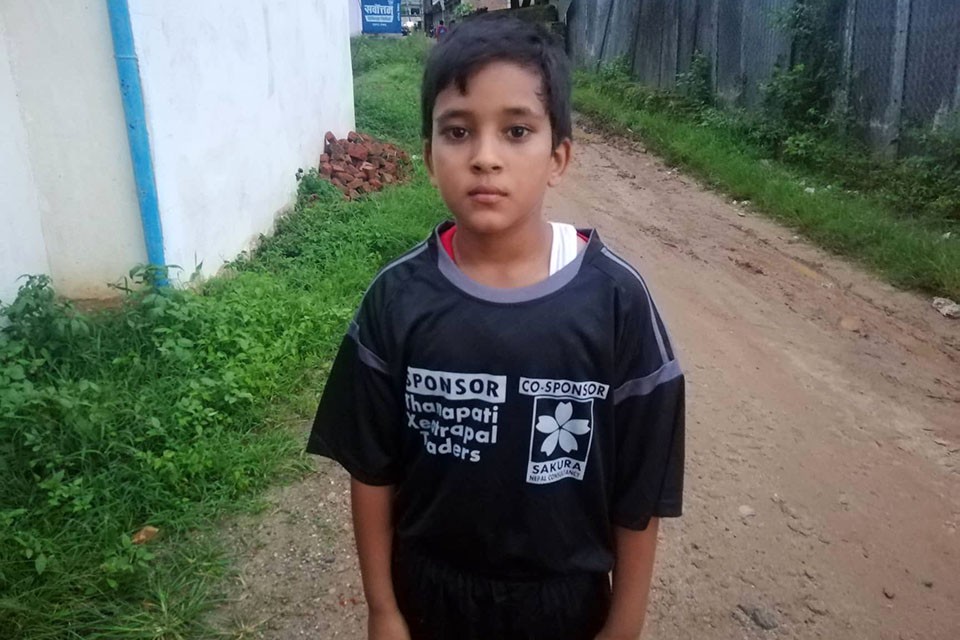 11-yr old boy has made debut in Nuwkot district league.

Yukesh Paneru played 15 minutes for FC Pipaltar against New Vision club, Mahadevphant in district league played at Battar campus ground on Sunday.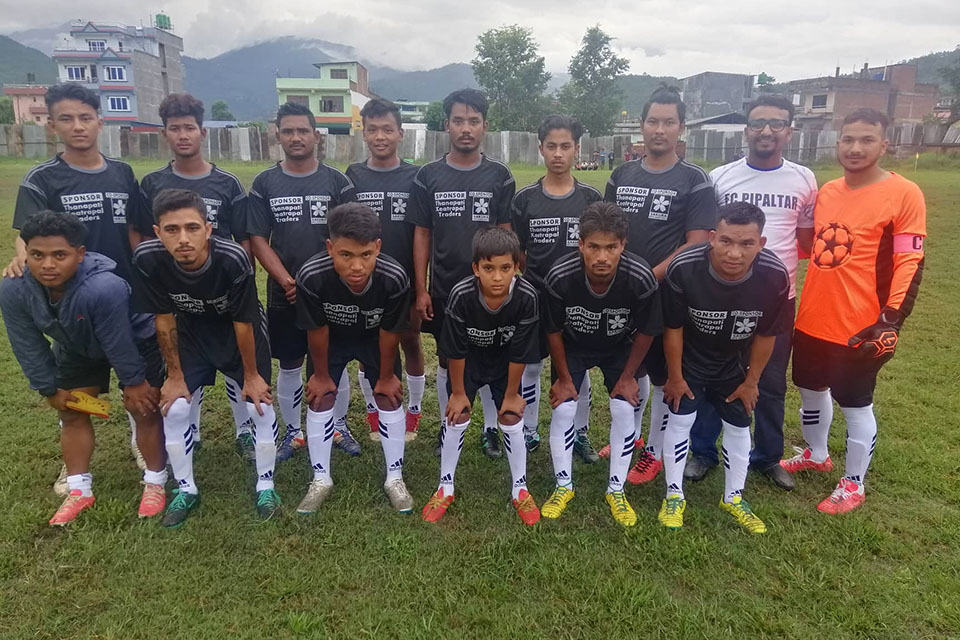 Paneru has become the youngest Nepalese football player to play in district league.

Earlier this month, Jange Rayamajhi, who is months elder than Paneru, had played Sindhupalchowk district league.

ANFA hasn't made any guideline about the age of the players in the district league.

Don't you want wish good luck for future to Yukesh Paneru?

COMMENT BELOW.
Nuwakot XI Wins Title Of 2nd Nuwakot Gold Cup