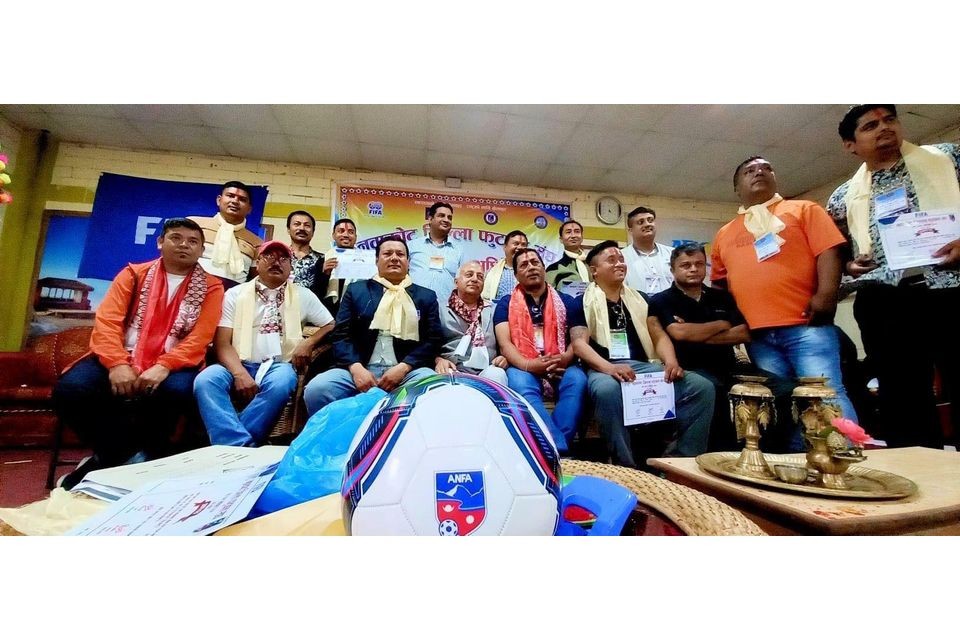 Nuwakot District Football Association has completed its committee formation for the next term today.
Dev Narayan Chitrakar has been elected as the president of the Nuwakot District Football Association unopposed in the general assembly held today and will preside over the new committee for the next term.
Different district associations are busy forming their new committees. A general assembly is being held in the member districts for the upcoming election of ANFA. ANFA's central election is being held on June 20.
Nuwakot XI Wins Title Of 2nd Nuwakot Gold Cup