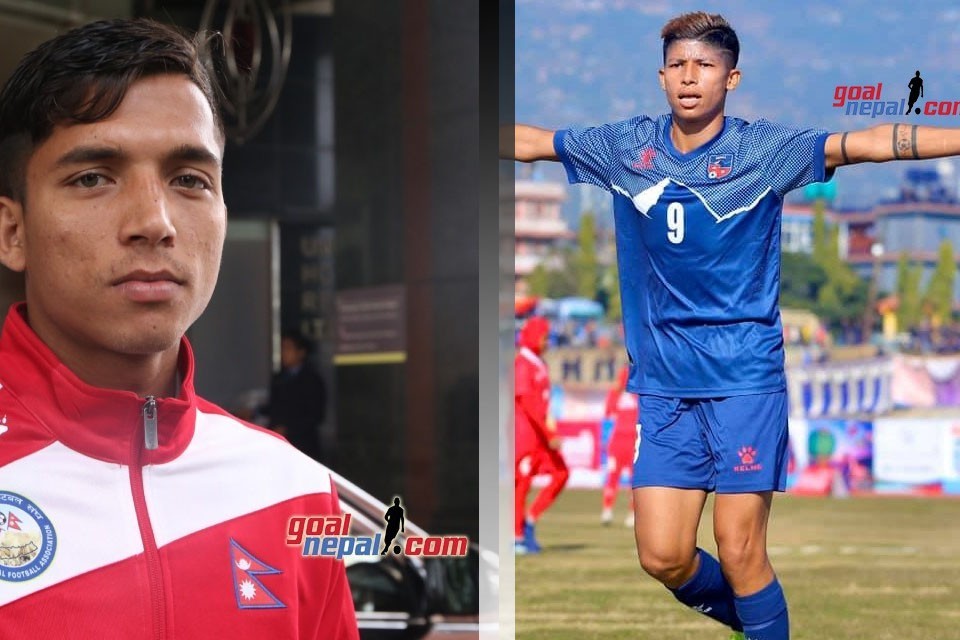 Gandaki province has honored SAG medalist with cash prizes.

The government couldn't host the gathering due to COVID pandemic and deposited cash prizes in players' banl account.

Suman Aryal, gold medalist with men's team, received Nrs 75,000 cash. Sabitra Bhandari, Nepal women's team striker, received Nrs 50,000 for winning silver medal.

All together 47 players from different disciplines were honored with the cash.

The government, like province 1 government, didn't honor the coaches and officials for the medal.