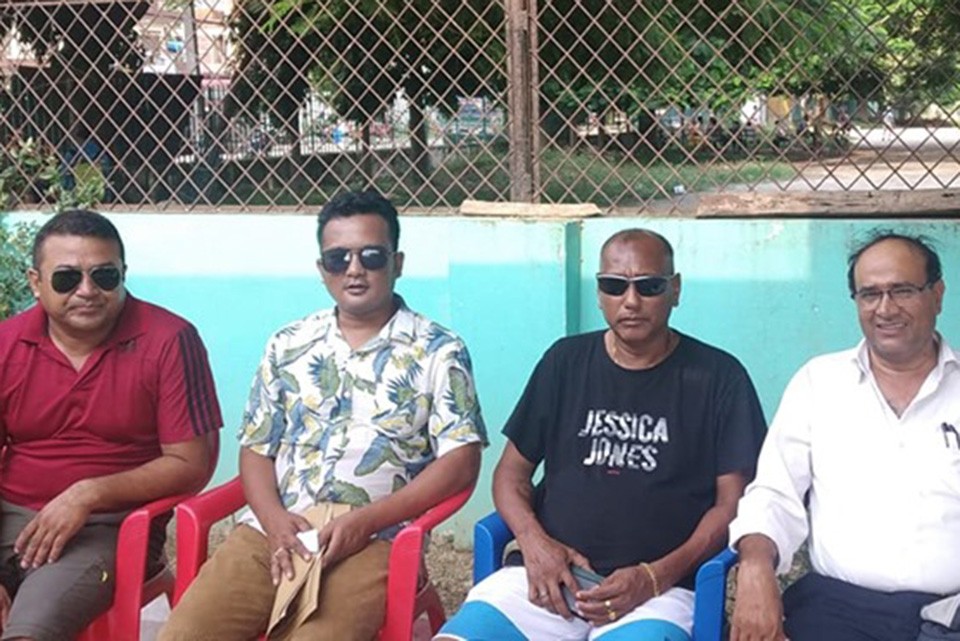 Makwanpur DFA is organizing district league from Bhadra 17 in Hetauda.

Makwanpur DFA president Tika Lama informed GoalNepal that the name of the league would be Shri Dan Bahadur Shrestha memorial district league.

On Tuesday, Mr. Ravi Shrestha, proprietor of Lotinath Company, announced Nrs 2 lakh sponsorship for the district league in memory of his late father.

DFA president Lama said, "We are very thankful to Mr. Ravi Shrestha for his kind support.

"We have formed committees to make the district league successful", added Lama.
Interview With Makwanpur DFA Prez Tika Lama