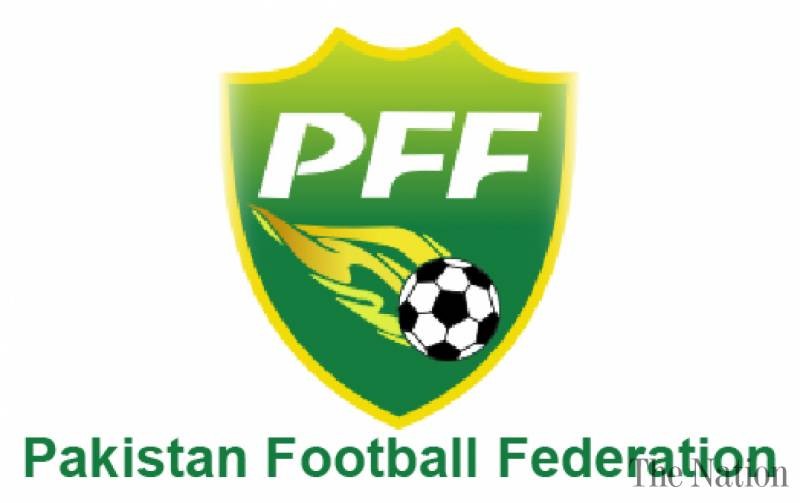 FIFA recently lifted ban on Pakistan after Lahore court settlement was done.
Pakistan FA has now confirmed that they will take part in upcoming SAFF Championship 2018.

"We will take part in SAFF Championship and will send our teams to other SAFF/AFC tournaments", PFF president Faisal Saleh Hayat said in the meeting in Islamabad.
Pakistan didn't take part in 2015 SAFF which India hosted in Trivandrum due to internal political turmoil.
Bangladesh is hosting SAFF Championship from September 4-15 in Dhaka.

Seven SAARC countries will take part in the event. Afghanistan has moved to Central Asian Football Federation (CAFF).