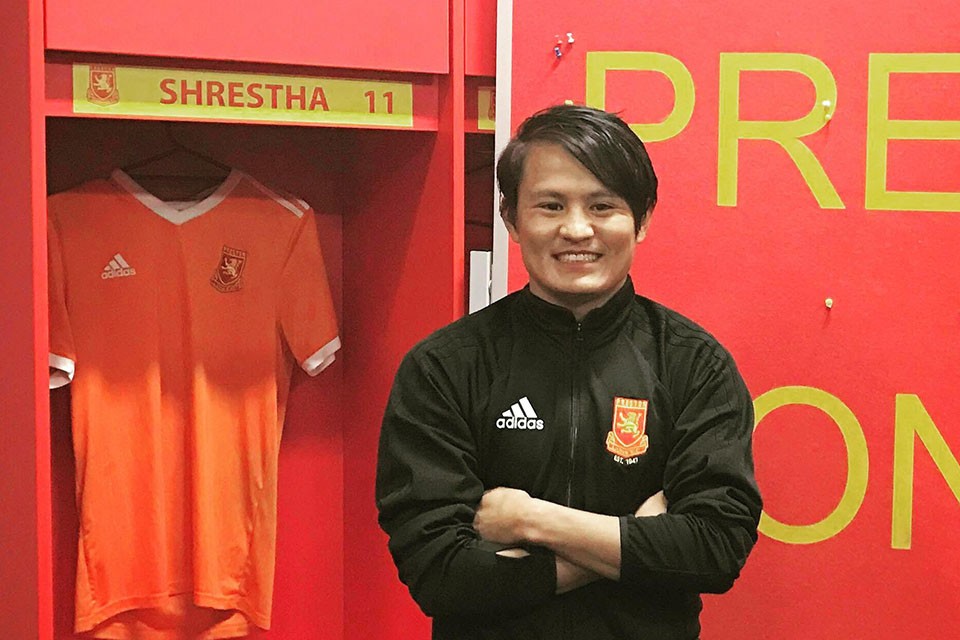 GoalNepal can officially confirm that Nepal international Jagjeet Shrestha has signed one year deal with Preston Lions FC in Melbourne, Victoria, Australia.
The club confirmed the portal about their signing on Wednesday.
Shrestha also said that the deal was made for one year.
"I am very happy to join Preston Lions FC. I will give my best on the field", Shrestha said, who donned Nunawading City FC jersey last season.
Preston plays in State league 1 North-West.
"This is a better deal than I had with Nunawading", Shrestha answered when asked him to reveal monetary details.

"Shrestha has been a fantastic addition to our squad for 2018. With his technical ability and his speed he will make defenders nervous and with that he will score goals and provide plenty of assists for the team." States Preston Lions FC coach Louie Acevski.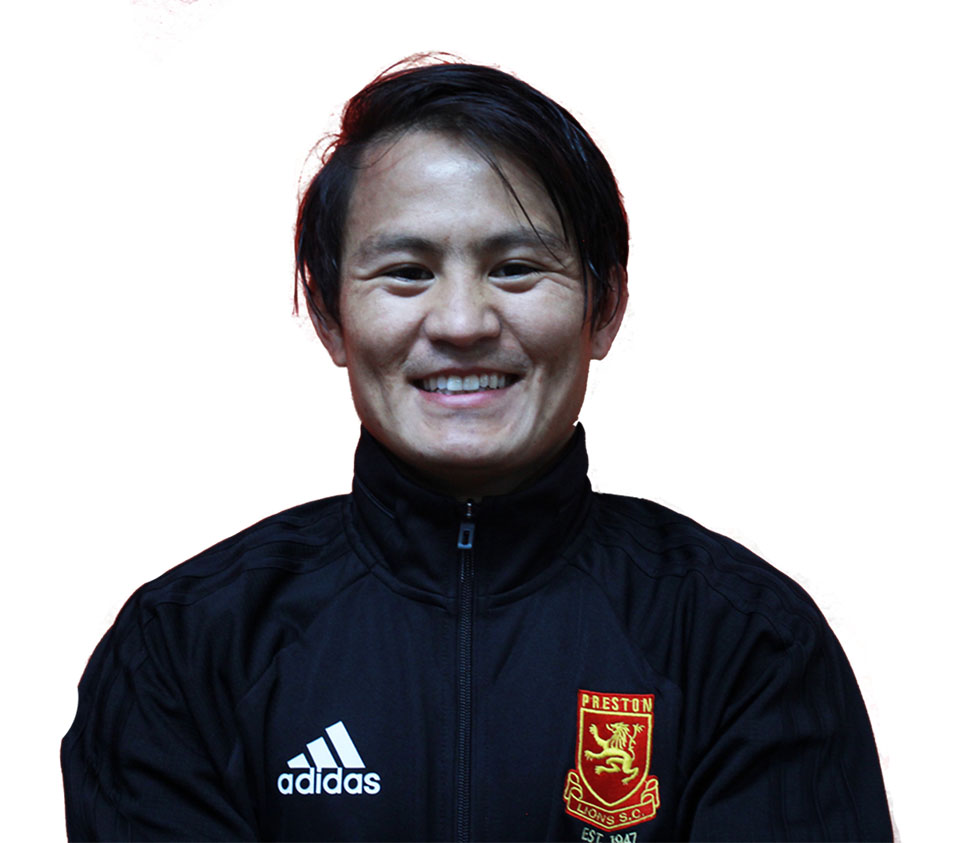 Jagjeet Shrestha: ANFA President Narendra Shrestha Asked Me To Come Nepal