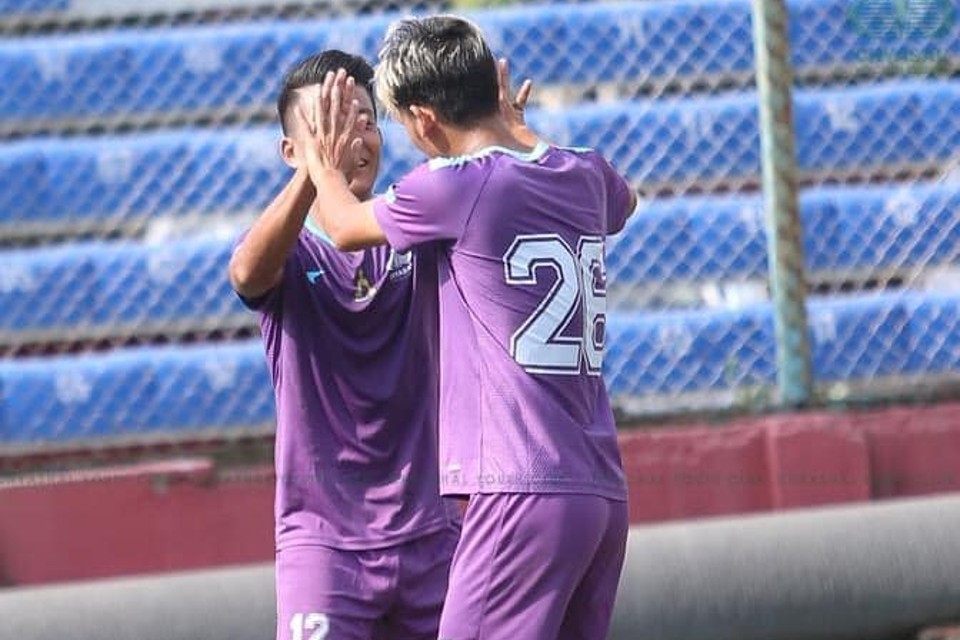 Chyasal club defeated Sankata club 1-0 in a pre-season friendly match played at ANFA complex on Tuesday.
Sushan Lama scored the match winner for Lalitpur based club.

Chyasal is the high spending club this season.

ANFA is kicking off the league fom November 15.

There are 14 clubs in the league, which has a winning purse of NRs 75 lakh.
Qatar Airways Martyr's Memorial A Division League: Chyasal Youth Vs Sankata Club