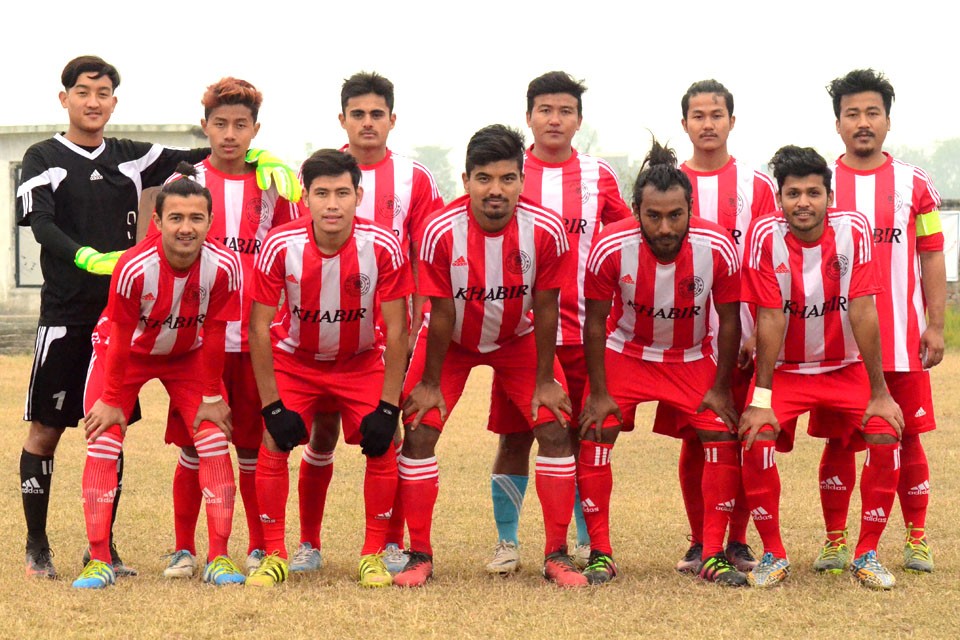 Lisnu yuwa club has entered semifinals of 5th Pharsatikar cup in Rupandehi district.
Lisnu defeated Siddhartha club 3-2 on penalties to enter last four on Monday.
Kapilvastu United will play against hosts Farsatikar yuwa club in another quarterfinal match on Tuesday.
The championship has a winning purse of Rs 1,21,000 while runners up team will get Rs 65,000.
Final match will be played on Magh 6.