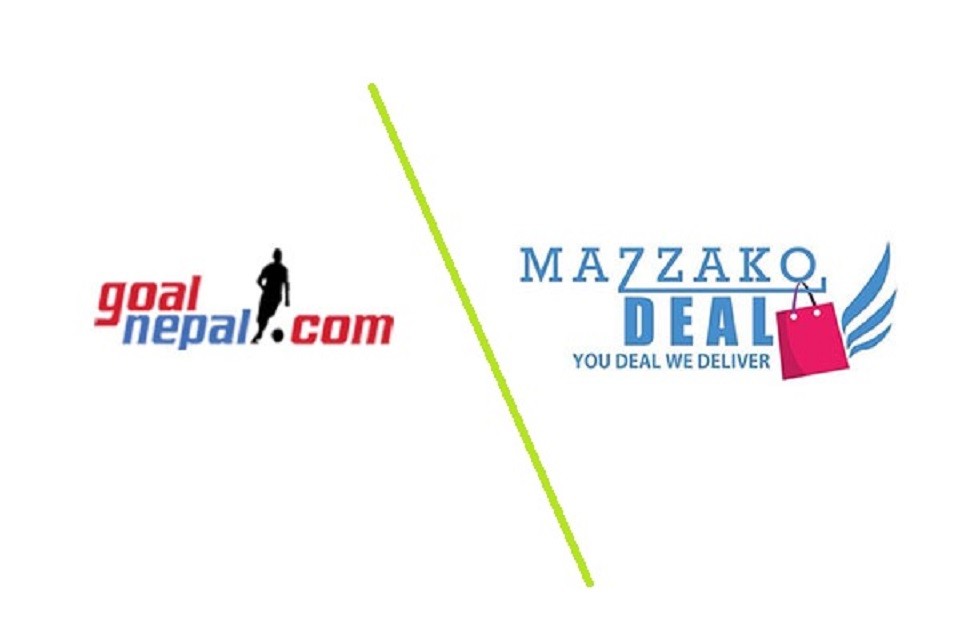 GoalNepal-Mazzako Deal who is he contest winner has been announced.
The lucky winner is
Name: Sejal Adhikari
Address: Dhumbarahi
More than 300 football fans have predicted the player correct. The player whose face was covered with football was Ananta Tamang.
The winner is requested to contact us [email protected] or GoalNepal FB/Twitter page.

He will get a pair of sports shoes from Mazaako Deal.
GoalNepal CEO Bikram Thapa's Interview With Radio Thaha Sanchar