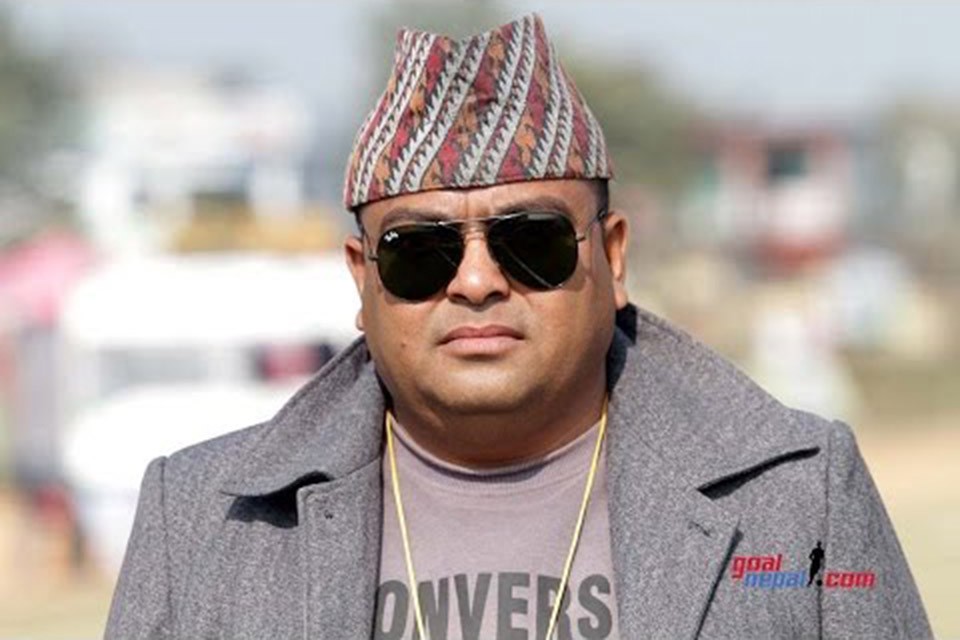 Far West XI sports club has announced Rs 21 lakhs to the winners next year.

The president of the club, Suresh Hamal announced the amount before the final match of 2nd Far West Khaptad gold cup in Dhangadhi on Monday.

"We will honor the winners next year with Rs 21 lakhs. The runners up team will get Rs 10,50,000", said Hamal.


NEPAL APF Vs FAR WEST XI 4-0 | MATCH HIGHLIGHTS