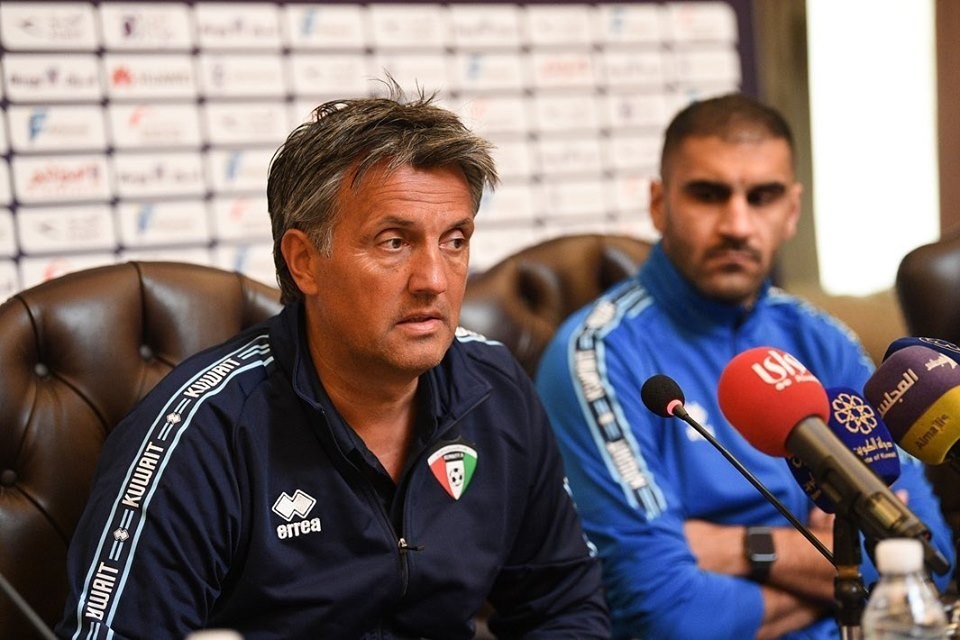 Kuwait Football Association have sacked the national team's head coach Romeo Jozak and his coaching staff, just over a year after his appointment, Kuwait news agency has reported.

The decision to terminate the Croat's contract was taken as per the recommendations of the football body's technical committee, read a statement on Wednesday.

It comes after the national side suffered a 3-0 home defeat to Australia in the qualifiers for the World Cup and Asian Cup.

Kuwait had defeated Nepal 7-0 and coach Romero had loudly said that Kuwait had returned to international football with a bang.