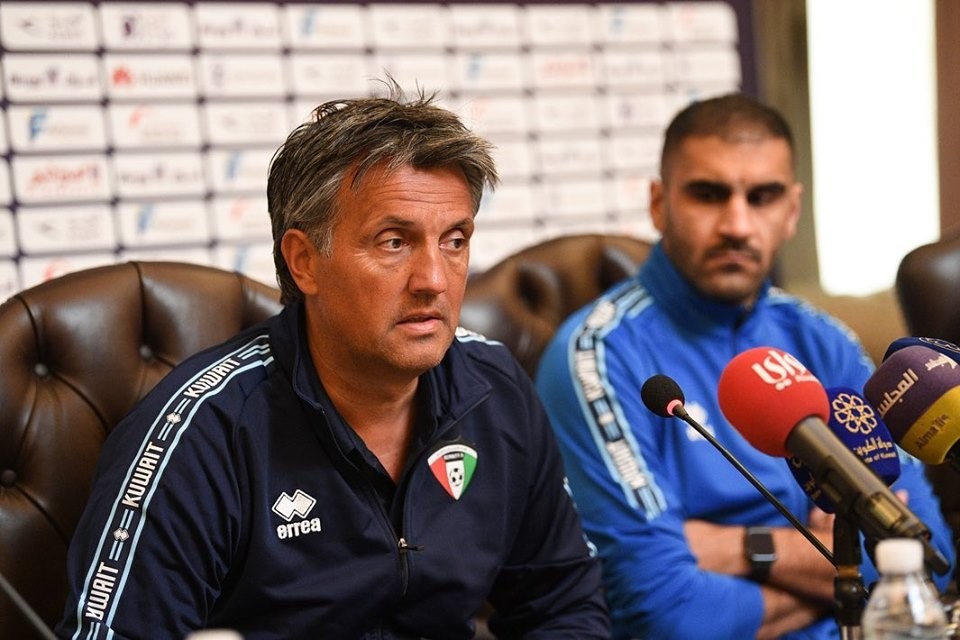 After two year ban from FIFA in 2015, many Asian fans had thought that Kuwait would lag behind but they have proved wrong.

Before FIFA world cup round 2 Asian qualifiers match they went to Iraq to compete in WAFF championship where they defeated Saudi Arabia and performed really well. They also visited England to play friendly matches against EPL first teams.

After beating Nepal 7-0 in Kuwait city, Kuwait coach Romero Jozack proudly said, "This is the message to Asia. Kuwait is back with a bang".

"I am extremely happy to start the campaign with a win that is too a big win. I am glad players displayed well despite being out of action for many years due to FIFA suspension. 7-0 score is important, even 1-0 will give you three points. But this is the message that we want to send Asia - Kuwait is back with a bang", said Romero in the post match conference.

There are Australia, Kuwait, Jordan, Chinese Taipei and Nepal in the group.