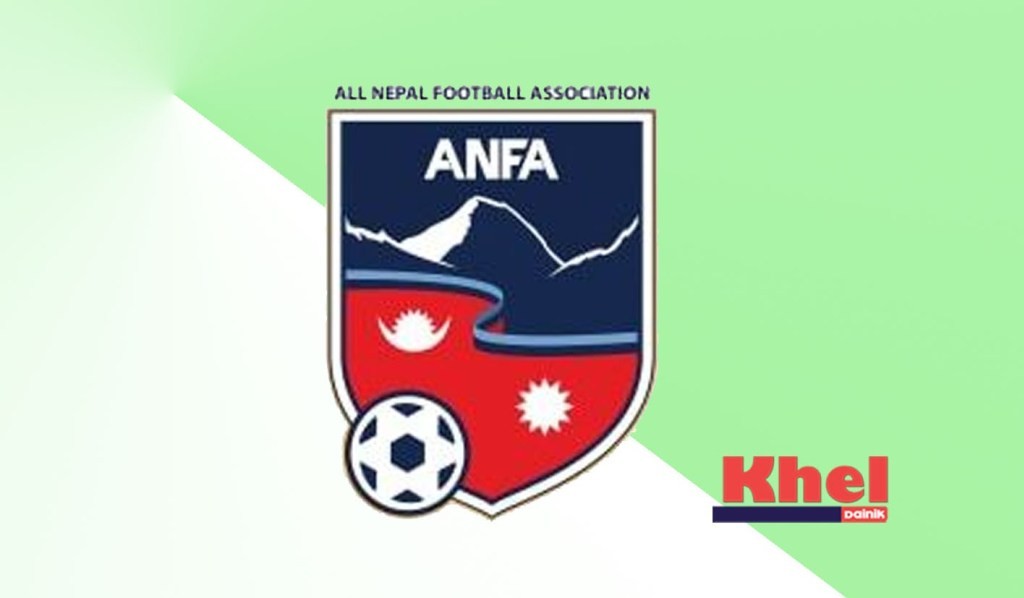 25 U16 players out of 35 have failed medical test.

All Nepal Football Association (ANFA) recently conducted a nation wide trial to select best-of-the-best players for upcoming SAFF U16 & AFC U16 qualifiers. They picked 35 players from the selection.

Real Age Test:

ANFA said they didn't want to compromise while selecting the real aged players. AFC had slapped hefty fines to Nepal for fielding over-aged players before. This time, the FA cautiously lined up three step verification. First one - birth certificate submitted my parents. After receiving certificates from parents, ANFA coaches selected the players. Second one - Bone age assessment. Radiography of the hand & wrist is the commonest modality used to calculate bone age. And surprisingly 25 players have failed the test, means they are over aged in recent selection. Third one is MRI. So unlike previous years, there is very thin chance of fielding over aged players from Nepal.

Unethical parents:

Why Nepalese parents produce fake age certificates during players selection? Or why government agencies make fake documents on just verbal confirmation from parents? ANFA said they can't just confirm players' age by seeing their face or body structure. They selected the players in first round on the basis of documents provided by the parents.

Now what will ANFA do ?

ANFA said they will now offload those overaged players selected from the trial. They said they will keep seven real U16 players and will call up those players who were left out from nation wide U13 selection. They also have rights to take action against those parents who produced fake birth certificates.

What next ?

ANFA shouldn't compromise with three-step-age verification in players' selection. They shouldn't fear of losing but should focus on building the team for future, ethically.
VERY NEW UPDATE FROM DASHARATH STADIUM