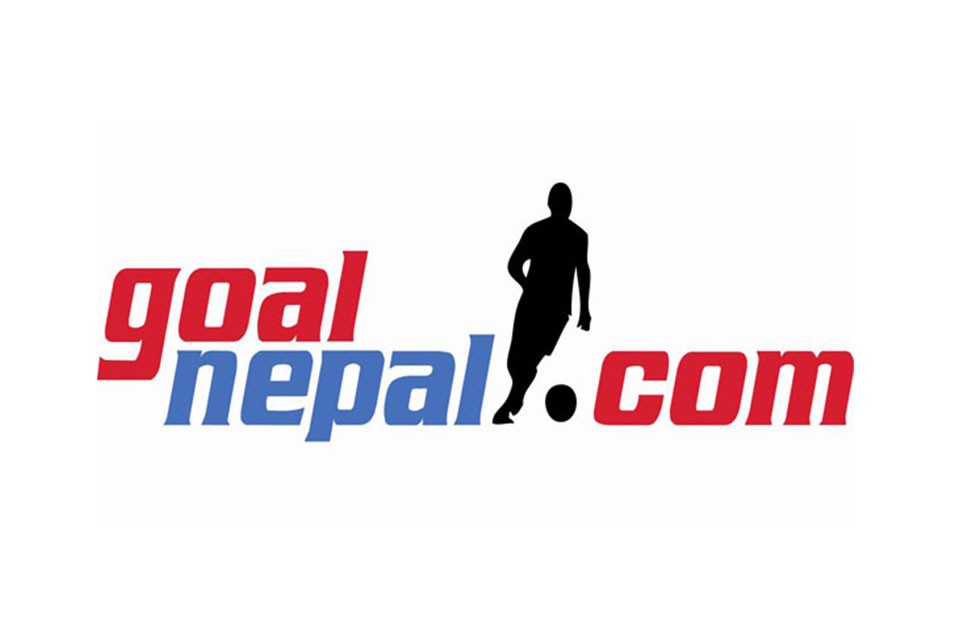 AFC C license coaching course got underway on Sunday at ANFA complex.
24 aspiring coaches are participating in the course.
AFC Instructor Subramani Shunmugham is conducting the course till December 29.
The participants are:
Som Bahadur Tamang, Tshering Pasang Sherpa, Krishna Angdembe, Sumit Kumar Ale, Govinda Prasad Rimal, Anish Nepali, Samir Bista, Binod Majhi, Sagar Shrestha, Janak Malla, Ganesh Bahadur Pulami, Shyam Lal Mahato, Vijan Shrestha, Prabin Khachhe Shrestha, Suresh Shrestha, Sujan Thapa, Prakash Pariyar, Suraj Maharjan, Deepak Shrestha, Kanchan Thapa Magar, Rakesh Raut, Sudan Bhandari, Nabin Bashyal, Rojit K.C.
ANFA's Road Side Garden Inaugurated