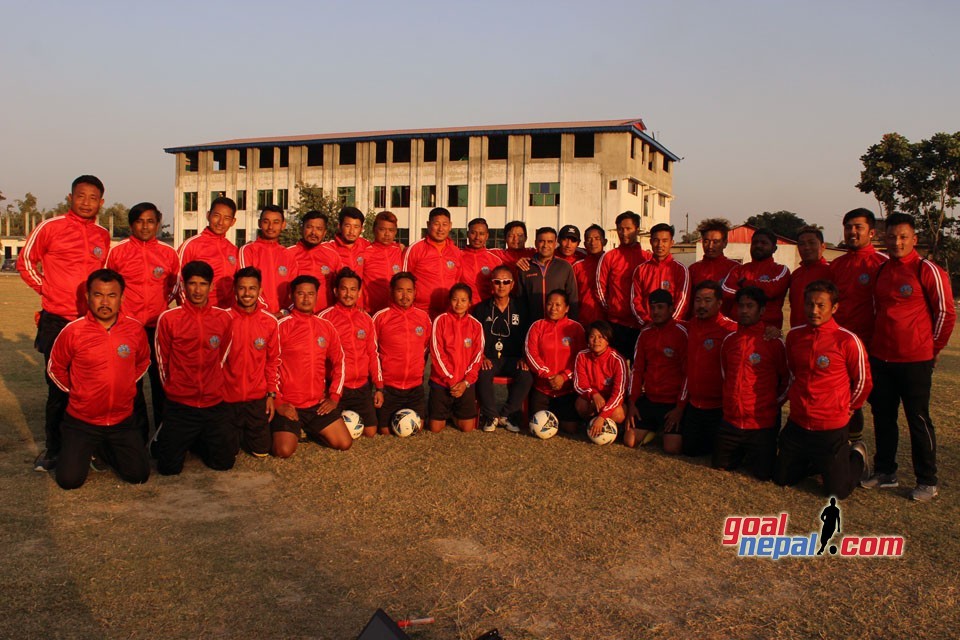 ANFA coaching course got concluded in Itahari, Sunsari on Friday.

ANFA organized the course for coaches in province 1.

34 coaches took part in the course, which was conducted by ANFA's technical director Chiaki Takeda and Japanese GK coach.

ANFA senior VP Pankaj Nembang was the chief guest of the closing program. ANFA VP Upendra Man Singh and other officials were also present.

The FA said such course will be organized in other provinces as well.