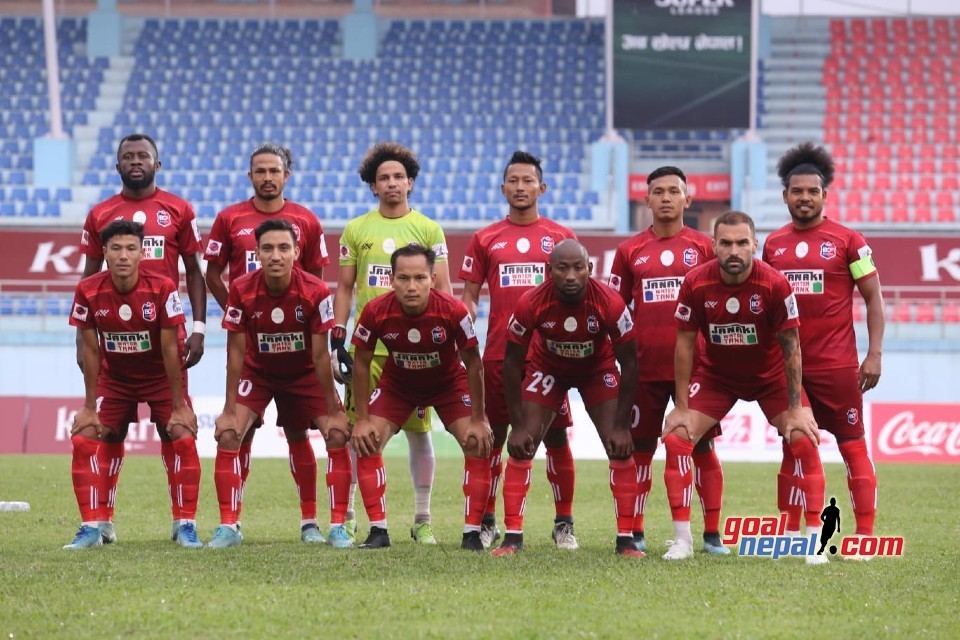 Biratnagar City FC has signed an MoU with Paro FC, Bhutan.

The club said they had signed an Memorandum of Understanding(MoU) with Paro Football Club to improve the standard of the game in both himayalan countries.

"We are very excited with this partnership and we look forward to great working relationship, in a move to improve the standard of football in between the two Himalayan countries", said club in a release.