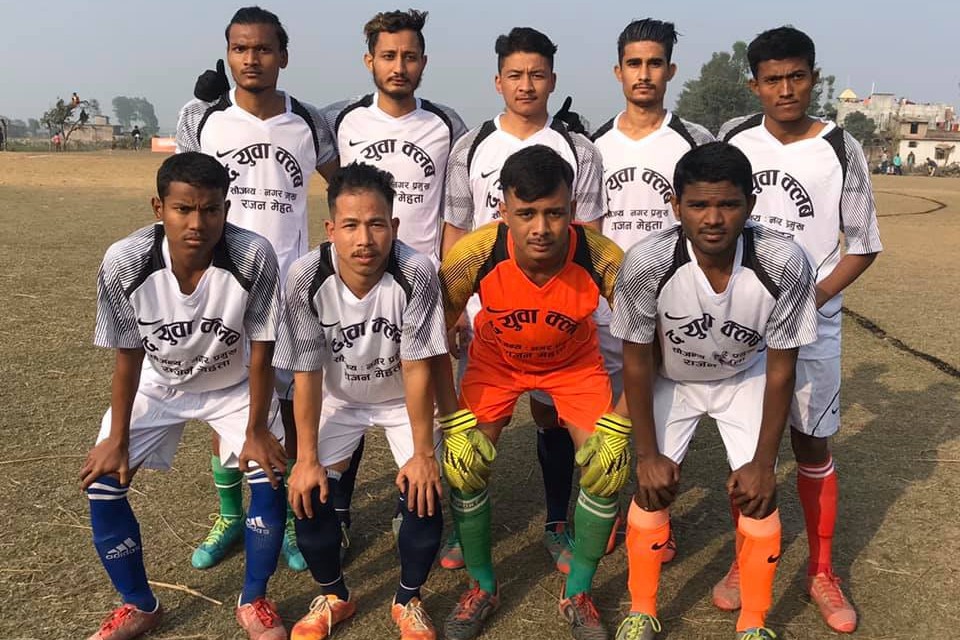 Madhesa yuwa club has entered quarterfinals of Inaruwa knockout championship.

Madhesa defeated Duhabi sports academy 5-1 in a pre-quarterfinal match on Sunday.

Santosh Chaudhary scored four goals alone (4', 53', 54', 57) while Pujan Rai (23') scored another for the winners.

Four goal hero Chaudhary became the player of the match.

Inaruwa FC will play against Itahari youth club on Monday.


It Is Taking Too Long Time To Construct Itahari Stadium