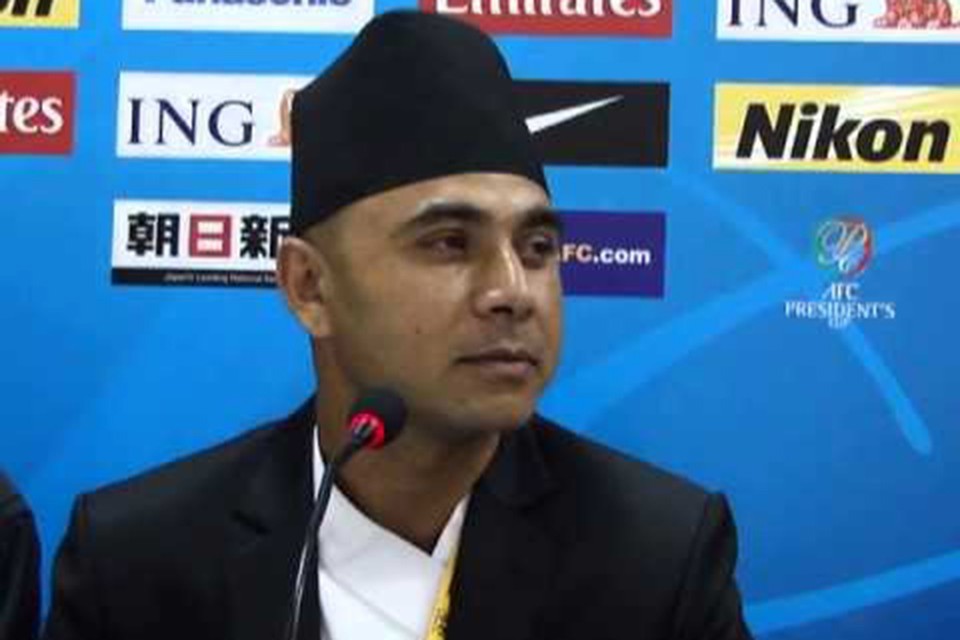 Coach Pradip Humagain has supported Sahara academy with USD 100.

Coach Humagain - who resides in USA - sent money to the club to mark his "memorable day" of July 7.

Coach Pradip Humagain Switches Citizenship From Nepalese To American

"Sahara club is a role model club in Nepal and we all should help them to move forward", said coach Humagain.

The club has thanked Humagain for the support.
4th Jhapa Gold Cup Kicks Off; Jhapa Beats Sahara Club