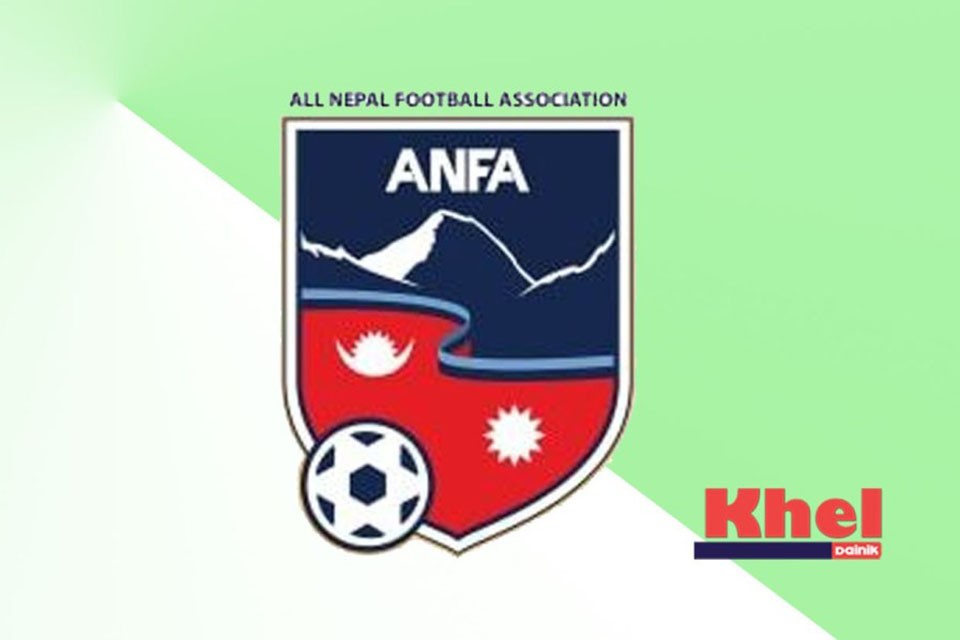 Sunsari DFA is distributing Nrs 2500 to 30 football personalities as COVID relief.

Central ANFA has already deposited Nrs 75,000 in Sunsari DFA's bank account.

DFA president Keshav Bahadur Karki said they will distribute relief to 30 (players, coaches & officials) with Nrs 2500 each (hardly 20 USD) if they come up with an application for support at DFA office.

FIFA has provided USD 1,00,000 to ANFA for COVID relief.

Other district FAs are also distributing relief. Nepalese football is in complete halt due to global pandemic.
It Is Taking Too Long Time To Construct Itahari Stadium