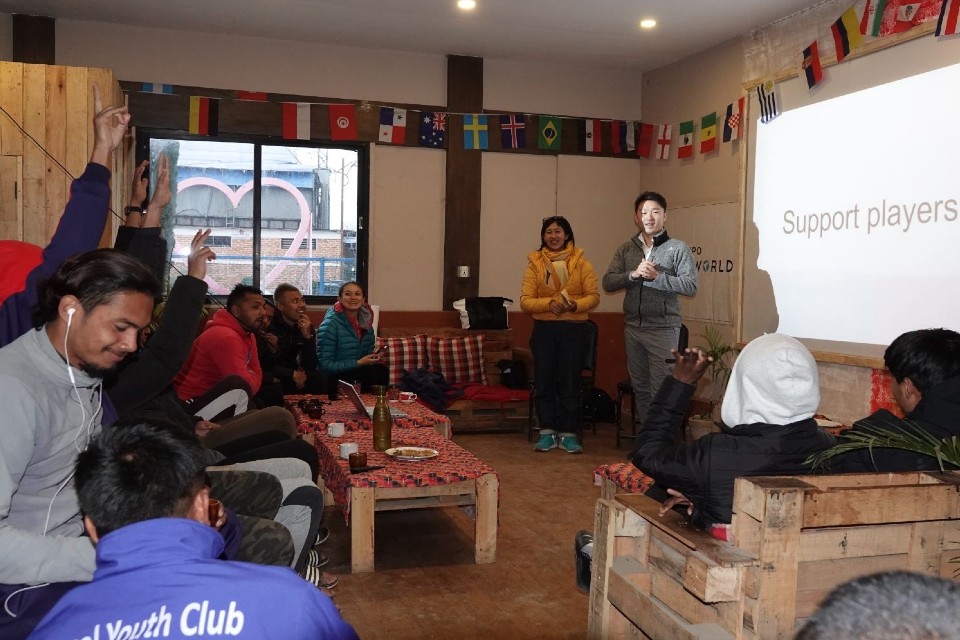 Japan based NPO Reale World has conducted a workshop about
food for football players
in Lalitpur.
The organization conducted the course to provide right information about food for the players.
Players from Chyasal youth club participated in the workshop.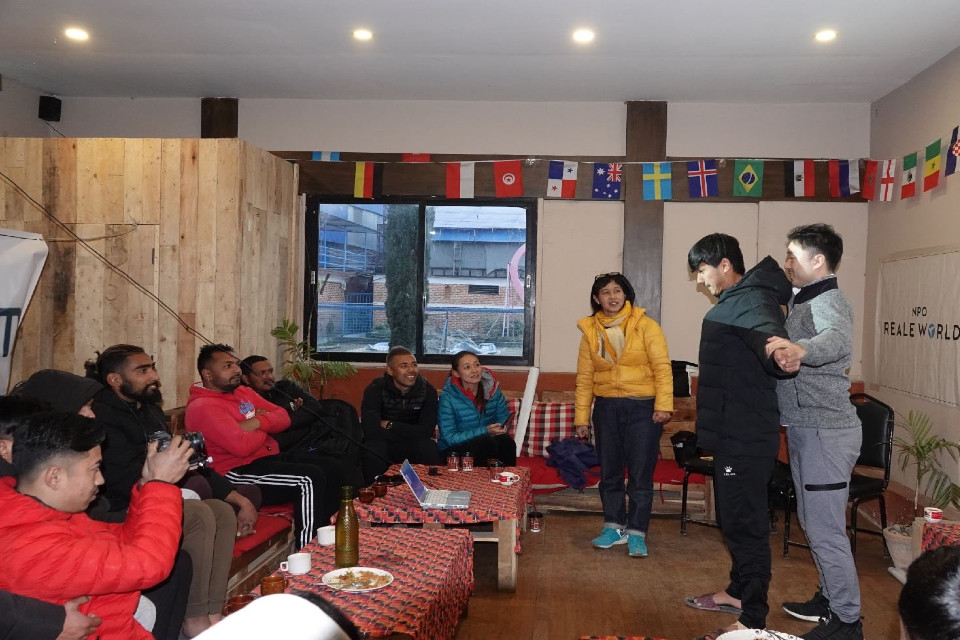 "We are conducting more classes in coming days", said NPO Reale World president Aya Miyosh Kizaki.
"Santosh Sahukhala is an example. Players should be careful about proper diet and how they can shape up their body. We want to support Nepalese football players and they are welcome to our workshops", added Kizaki.
Interested players can contact NPO Reale World
HERE
Qatar Airways Martyr's Memorial A Division League: Chyasal Youth Vs Sankata Club