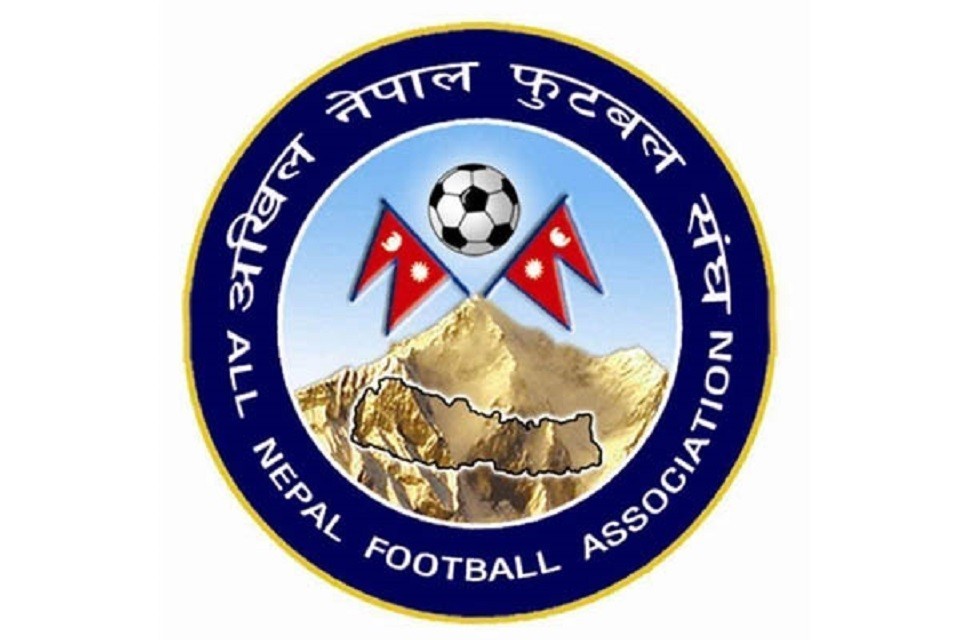 ANFA has finalized ticket price of Martyr's memorial A Division league.

The FA is kicking off the league from September 29 at ANFA complex Satdobato, Lalitpur.

Football fans have to pay Rs 200 for open parapet and Rs 500 for VIP gallery at ANFA complex. They have to pay Rs 200 for matches at APF ground, Halchowk.

ANFA complex has a capacity of 2500 whereas APF ground can accommodate just 1100 fans.

Nepal Army will play against NRT in the opening match followed by musical program, said ANFA.

Sankata club will meet Saraswoti youth club on October 1. ANFA will resume the league after Nepal returns home from Bangladesh.

Nepal is flying to Dhaka on September 30 to take part in Bangabandhu gold cup. They are grouped with Tajikistan and Palestine.

The champions of the league will get Rs 50 lakh and a ticket to AFC Cup qualifiers.

Look Of Dasrath Rangasala In COVID Pandemic