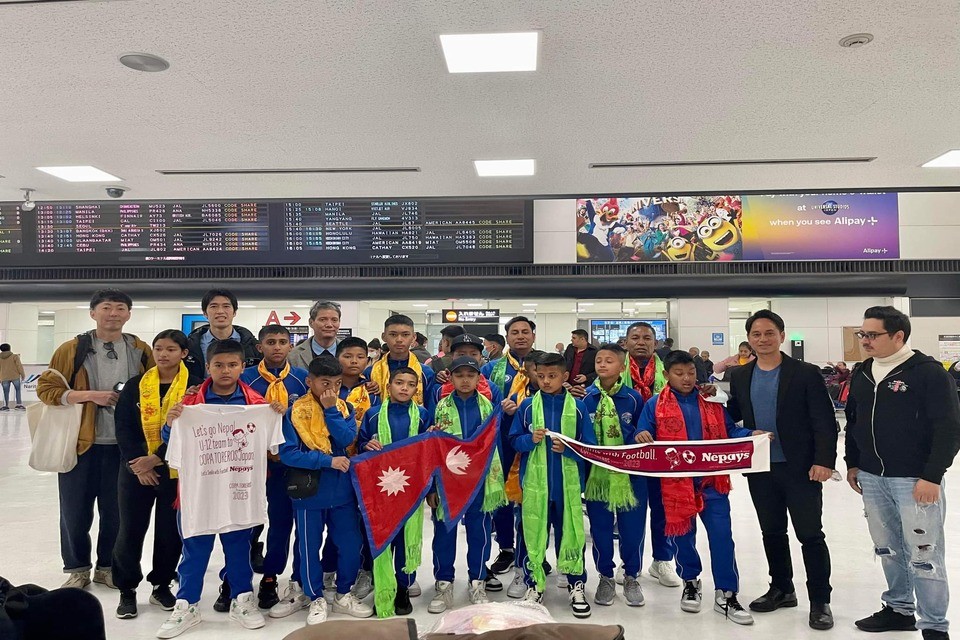 Basanta Gauchan football academy (U12) has safely landed Tokyo, Japan to take part in Copa Toreros 2023 Primavera.



The event will be played at Gotemba from March 31 to April 2. 



Top teams from Asia, Japan and Americas are taking part in the event. 

After completing the Copa Toreros cup, team will also take part in Tokyo nations cup 2023.



Former Nepal international, Basanta Gauchan has recently established his football academy in Pokhara.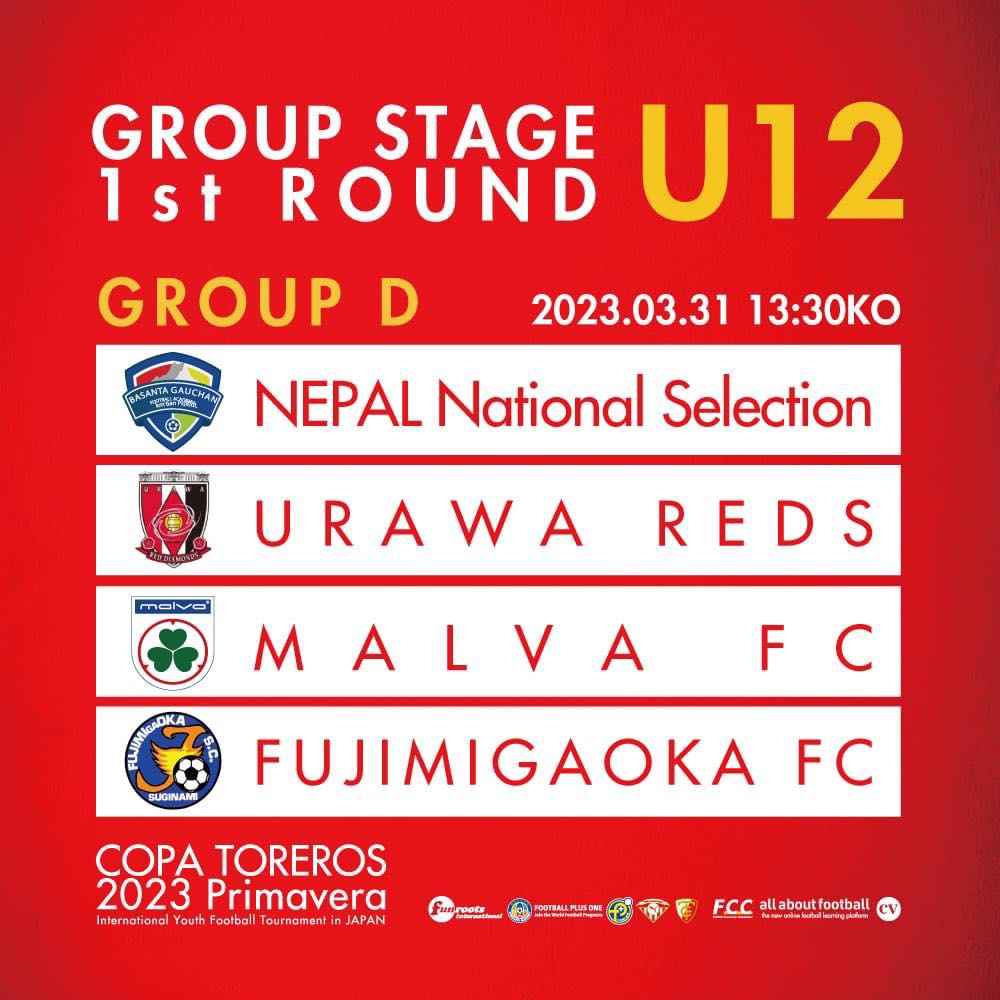 Japanese Kids Paying Respect To U12 Team From Nepal