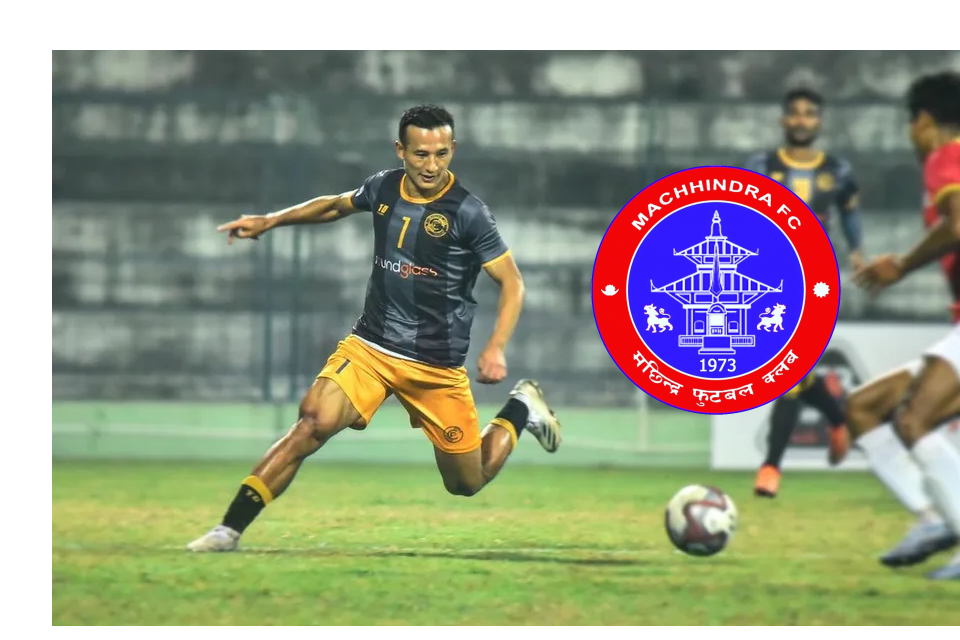 GoalNepal can officially confirm that Machhindra FC has signed a contract with Bhutanese star, Chencho Gyeltshen.

The club exclusively told GoalNepal about the signing on Wednesday.

The official signing program will be organized after the completion of Prime Minister 3-nation cup.

"Chencho will be with us for the remainder of the league. We are excited to welcome him to the club", the club official told GoalNepal.

Both parties have decided to keep mum about the monetary details but it is understood that the signing amount is in millions.

Chencho is the captain of Bhutan national team and has played for ISL teams like Bengaluru FC & Kerala Blasters. He recently won I-League title with Roundglass Punjab FC. He is the leading goal scorer for Bhutan.

Machhindra FC is struggling in the on-going league. Most of their senior players have left the country seeking better future in Australia.
6th Rajarshi Janak Cup: Machhindra FC Vs Far West XI - Match Highlights