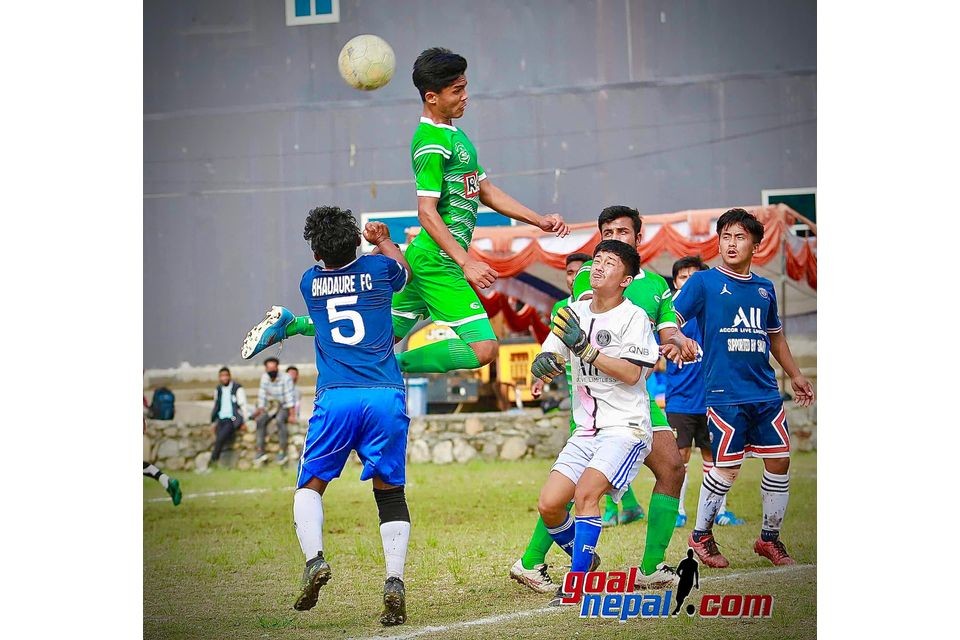 The quarterfinals of the Kaski District League will begin today.
Quarterfinals of Kaski league fixtures:
1. Damside vs valley sports at 10 AM
2. Satay yuwa club vs Hemja United at 11:30 AM
3. Nawa Adarsha vs Sital Jyoti at 1 PM
4. L.G vs Bisnupaduka at 3 PM
All the matches will be played in Pokhara stadium. The winner Of the Kaski League will get Rs 75,000/- and the runner-up will receive Rs 50,000.
The cash prize of the Kaski league is sponsored by Mr. Nabin Pun In The Memory Of His Late Wife BalMaya Pun.
POKHARA STADIUM - 10% WORK IS STILL LEFT