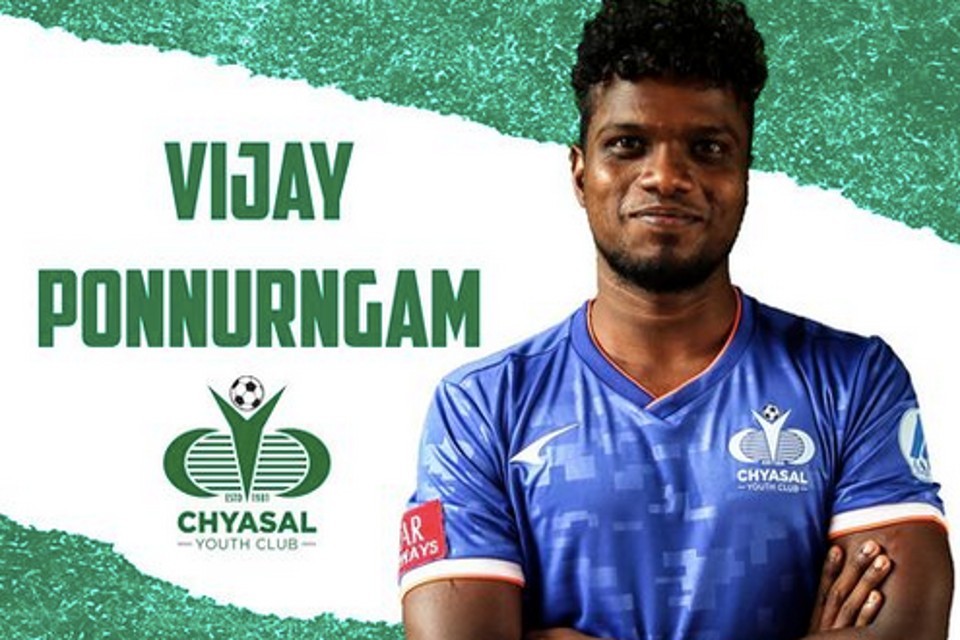 Chyasal youth club has added Indian player for A Division league.

The club welcomed Vijay Ponnurngam to the club on Thusday. They have hired the services of Ponnurngam after they parted ways with Shem Marton.

Chyasal is opening the campaign taking on Three Star Club on Saturday 4:45 PM NST.


Qatar Airways Martyr's Memorial A Division League: Chyasal Youth Vs Sankata Club