Province 7
NPC Forward Ravi Paswan Adjudged The MVP; Receives Motorbike
NPC Forward Ravi Paswan Adjudged The MVP; Receives Motorbike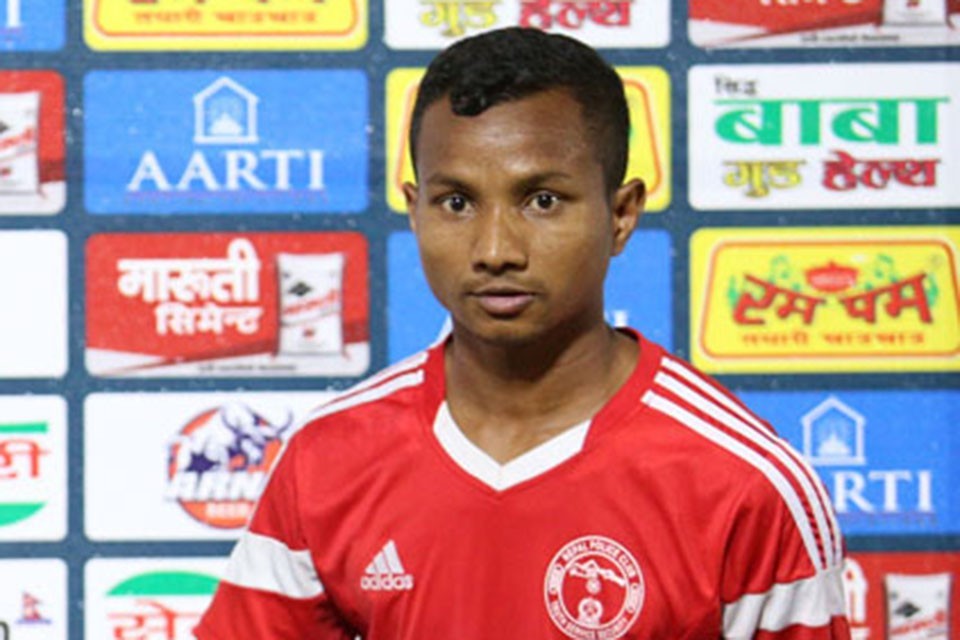 Nepal Police Club forward Ravi Paswan has been adjudged the most valuable player of Nepal Ice Far West Khaptad gold cup football tournament.



He received one motorbike. 



Nepal Police Club defeated Ruslan Three Star Club 1-0 to lift the title at Dhangadhi stadium on Saturday. They received Nrs 21 lakh. Runners up team Ruslan TSC got Nrs 10 lakh.

Here are the best individual prizes:



man of the final match: Abhisek Rizal (NPC).He received Nrs 10,000 cash.



Highest goal scorer: Tirtha Rana (NPC) 



Best GK: Shatrughan Chaudhary (NPC)



Best DF: Ajit Bhandari (NPC) 



Best MF: Bikram Lama (Ruslan TSC)

Promising player: Jagat Tamata (Far West XI)

Best Coach: Ananta Raj Thapa (NPC)



All of them received Nrs 15,000 each. 





6th Rumpum Udayapur Gold Cup: Morang Stuns Nepal Police - MATCH HIGHLIGHTS