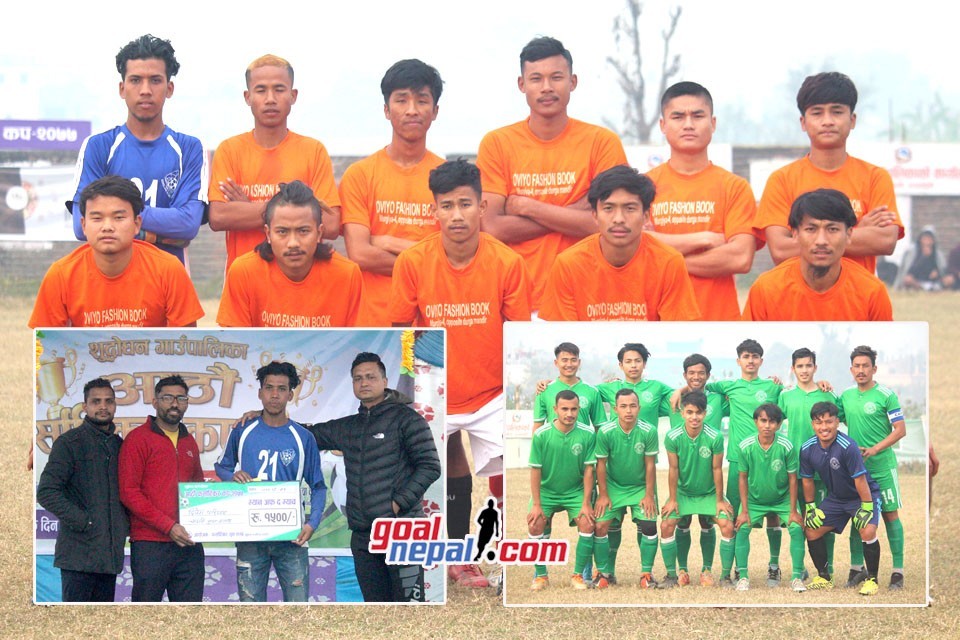 Chadani yuwa club has entered semifinals of 8th Pharsatikar cup.

Chadani defeated Banganga Welfare Soceity Kapilvastu 3-0 on penalties on Tuesday to enter last four.

Both teams played 1-1 draw in regulation time. Chadani goalie Dipesh Pariyar became the player of the match.

Pharsatikar yuwa club is organizing the championship, which has a winning purse of NRs 2 lakh.