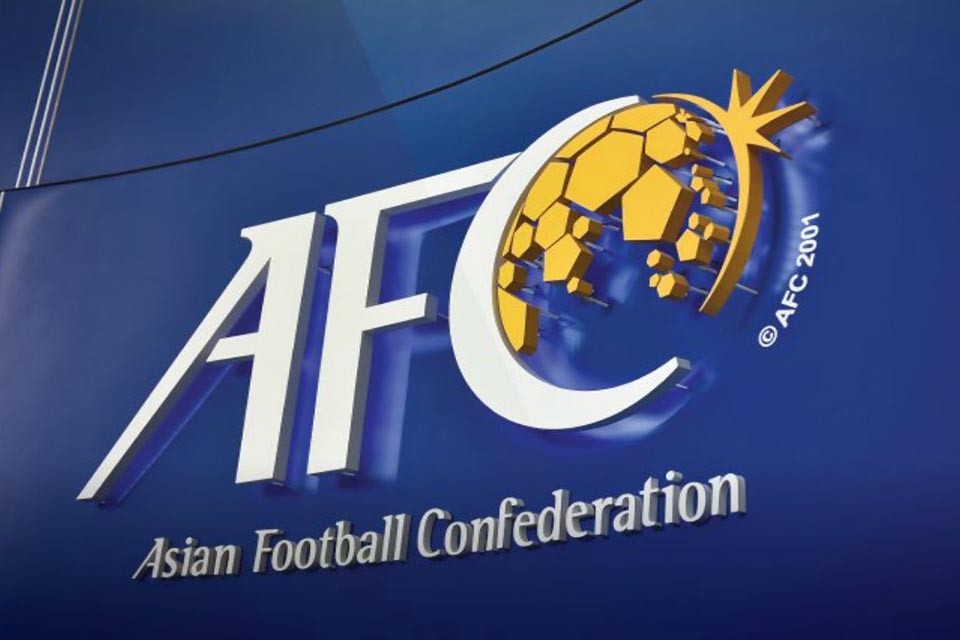 A new media partnership between the Asian Football Confederation (AFC) and SIA Media Group was recently signed for Ukraine, Moldova, Belarus, Lithuania, Latvia and Estonia. The deal covers the FIFA World Cup Qatar 2022 Asian Qualifiers Final Round, the AFC Asian Cup China 2023, and the annual AFC Champions League in the 2021-2024 cycle.

As an established broadcaster – who operates dedicated sports channels Sport 1, Sport 1 HD and Sport 2 in the region – SIA Sport Media will make major AFC national team and club competitions available in these territories for the first time ever, and offer high-quality broadcasting services via established pay-TV channels.
Dato' Windsor John, the AFC General Secretary, said: "We are pleased with this new partnership spanning multiple territories in Eastern Europe, where they share Asia's love of the game. We are delighted that this partnership will bring the AFC's most exciting competitions to millions of football fans in these territories.
"The confidence that SIA Sport Media are showing in the future of Asian football demonstrates the great passion and potential that exists in this Continent. We are certain the SIA Sport Media's football-loving viewers will witness some outstanding matches as the game in Asia moves into a new era."
"Sport 1 / Sport 2 TV Channels, SIA Sport Media Group are very happy to start cooperation with the AFC and Football Marketing Asia, and introduce the AFC Competitions to our viewers in Ukraine, Moldova, Belarus, Lithuania, Latvia and Estonia. We are confident that our subscribers will enjoy high quality content watching the AFC Champions League, FIFA World Cup Asian Qualifiers Final Round and the AFC Asian Cup 2023 in China," said Viktor Samoilenko, Board Member at SIA Sport Media Group.
Patrick Murphy, Board Member and CEO at Football Marketing Asia, said: "We are delighted to bring in SIA Sport Media as our valued media partner in multiple territories in Eastern Europe. The partnership with SIA Sport Media marks another progressive step to increase visibility of and access to AFC competitions in Europe. We look forward to sharing the excitement of Asia's top national team and premier club football with more markets beyond Asia."

AFC