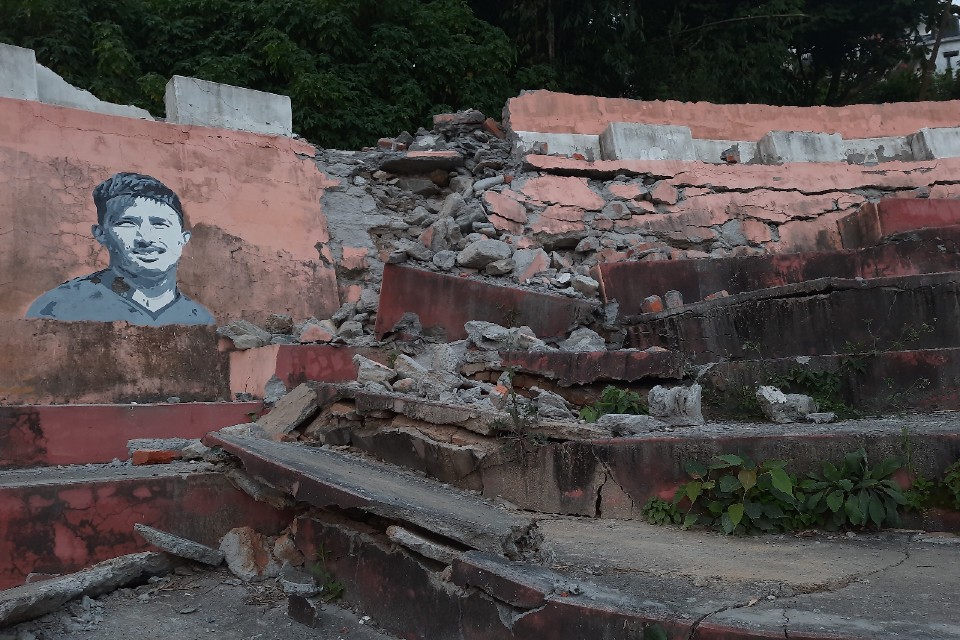 Recent incessant rainfall has caused havoc at Dhankuta mini stadium. 



The stadium is in dilapidated situation with so many cracks at the stands and landslide the other side of the field.



The only stadium in the region needs quick repair as many players are desperate to return to the field subject to COVID settlement.

Officials at Dhankuta district sports development committee said that they had already reported the situation to national sports council, the sports governing body of Nepal.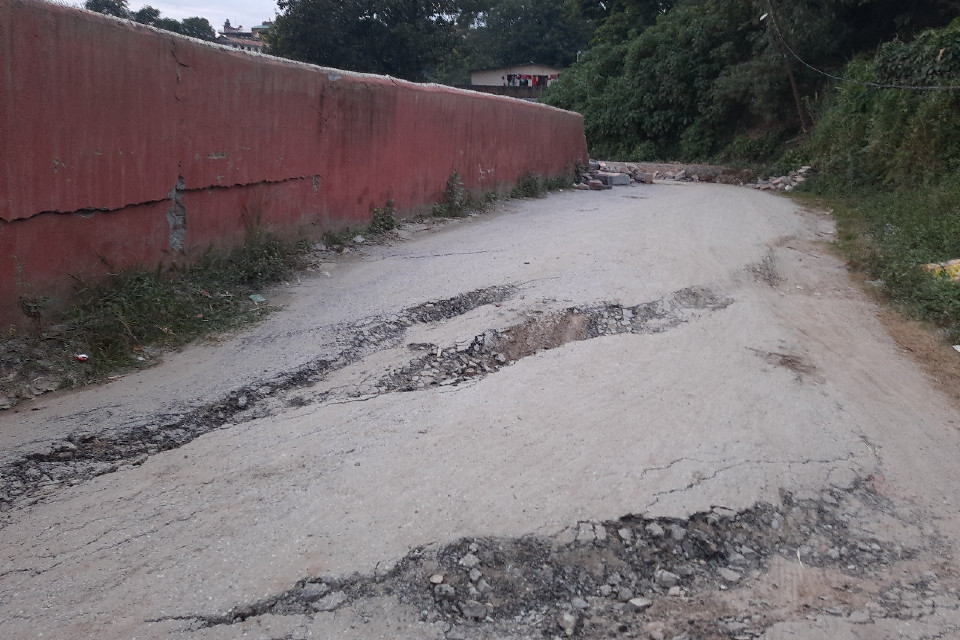 No proper drainage system in the road side. The heavy current of water flowing through road made cracks in the stands.