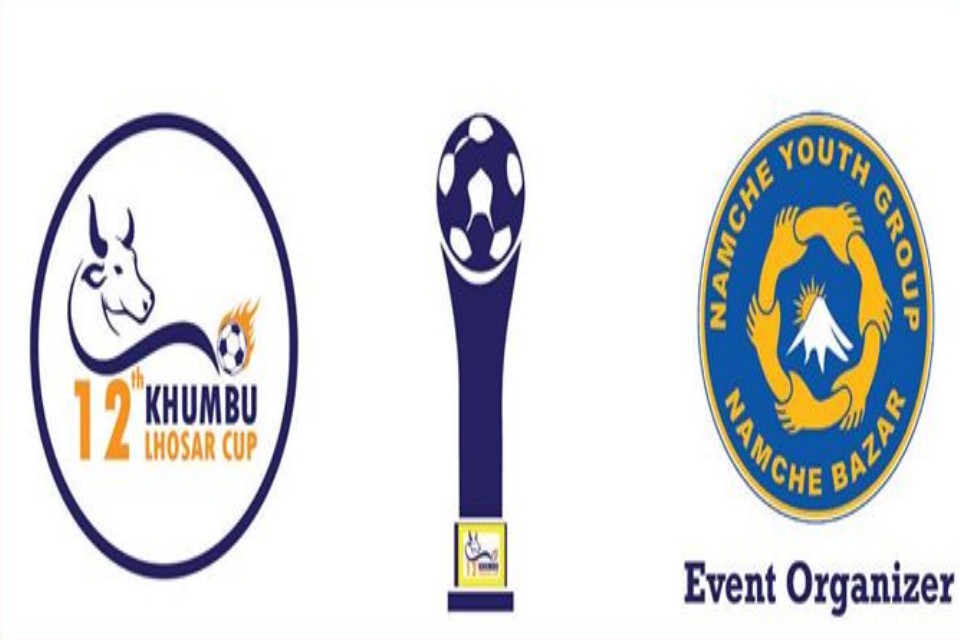 Namche youth group has planned 12th Khumbu Lhosar cup in the month of February 2021.

The group told GoalNepal that they were planning for the event at Sanogaucharn, Kathmandu, subject to COVID pandemic over.

Khumbu Lhosar Cup is popular sports events organized by Sherpa community to bring all the sherpa community together.

The idea was first started by Group of Sherpa individuals and later initiated by Sherpa Students Association of Khumbu (Sherwi Yondhen Tsokpa ) with a motive to create network between individuals of Khumbu.

This sports event has been so popular that it has been hosted successfully for the 11th time.

This Sports event will not bring all the Khumbu Sherpa Community together but also helps to enhance and showcase the talents of young individuals in the field of sports.

GoalNepal is the official web partner of the event.