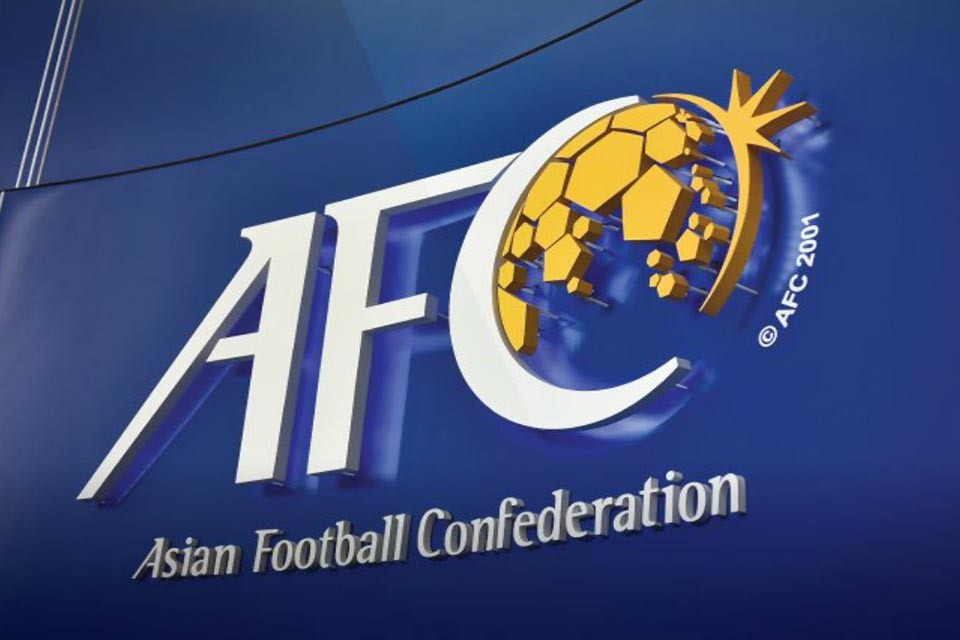 The Asian Football Confederation (AFC) President Shaikh Salman bin Ebrahim Al Khalifa, today sent his condolences on behalf of the Asian football family to the Lebanese people, after the port explosion in the capital, Beirut, which caused so many casualties.

In his letter to Hachem Haidar, Lebanon FA President, Shaikh Salman offered the AFC's heartfelt sympathies following the tragic event.
"We offer our deepest condolences to Lebanon FA, and we confirm that the AFC football family is ready to support you during these difficult times," said the AFC President.
"The AFC stands as one with the Lebanese people and shares their sadness, but we are confident that Lebanon can overcome this event by a continued show of great unity."
Shaikh Salman also expressed his condolences to the families of those who were sadly killed and wished those injured a speedy recovery.

AFC