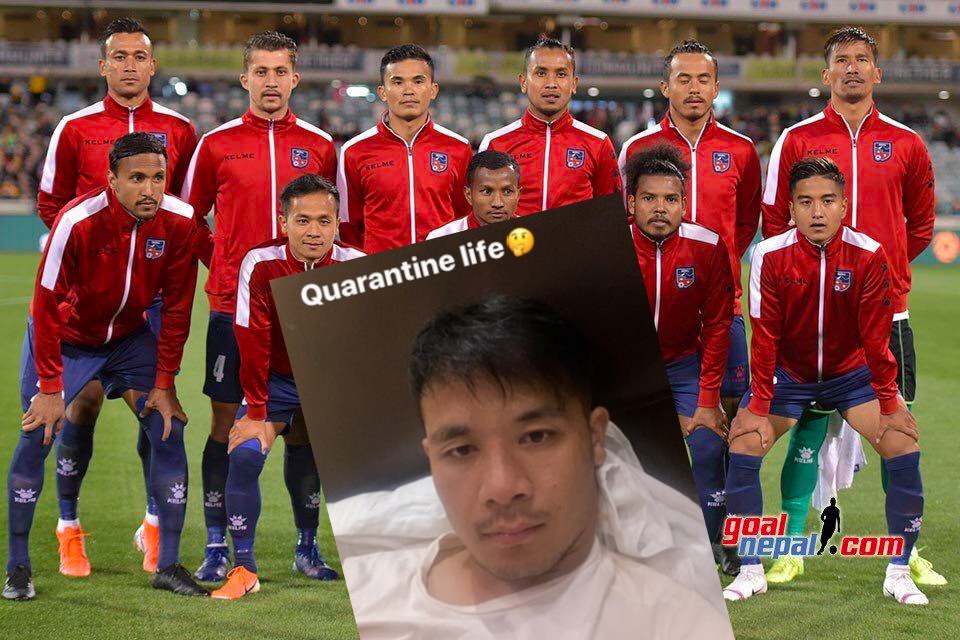 All Nepal Football players have invited all national-team-called-up players to Kathmandu and has kept players (those who have returned to KTM from outside the valley) in hotel quarantine.

Other national team players are either in home quarantine or in Army barracks.

The FA is planning to start national team training from August 17 at Nepal Army HQ grounds. The FA hasn't officially published the list of the players.

Players have already been checked in to the hote in Kathmandu. Team doctor will monitor the situation of the players.

Nepal is hosting Chinese Taipei, Australia and Jordan at home in the coming month of October and November.
Regular Maintainance At Dasharath Stadium