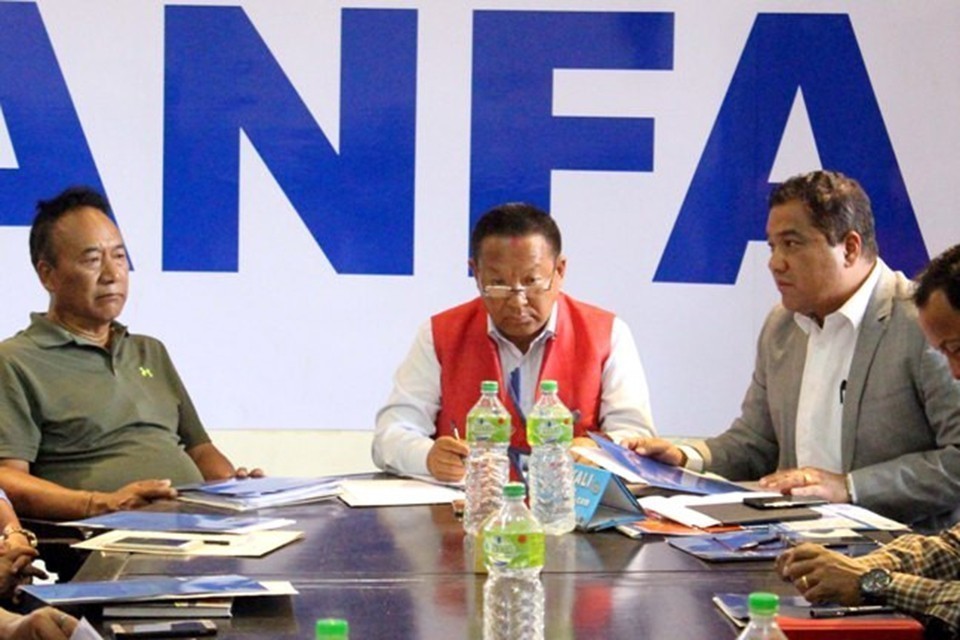 All Nepal Football Association (ANFA) had removed Tashi Ghale's honorary president post on January 7, 2019 but there is a twist at ANFA.

FA had removed him from the post after Ghale criticized ANFA for not giving any active role. The FA tried to convince him that the post was honorary. Ghale even moved to the court. The court asked ANFA not to terminate him from the post.

Using article 20 of ANFA statues, ANFA re-nominated Ghale in the post for two remaining years.

Ghale is a former ANFA general secretary. He is an active figure in football and golf, who is known for his ambitious goals.

The FA - in an emergency meeting held on Tuesday - decided to re-nominate him as an honorary president. It is believed that the FA needed him when there is clear faction at ANFA.

Senior VP Pankaj Bikram Nembang and some other officials are in loggerheads with president Sherpa over his working style.


Look Of Dasrath Rangasala In COVID Pandemic