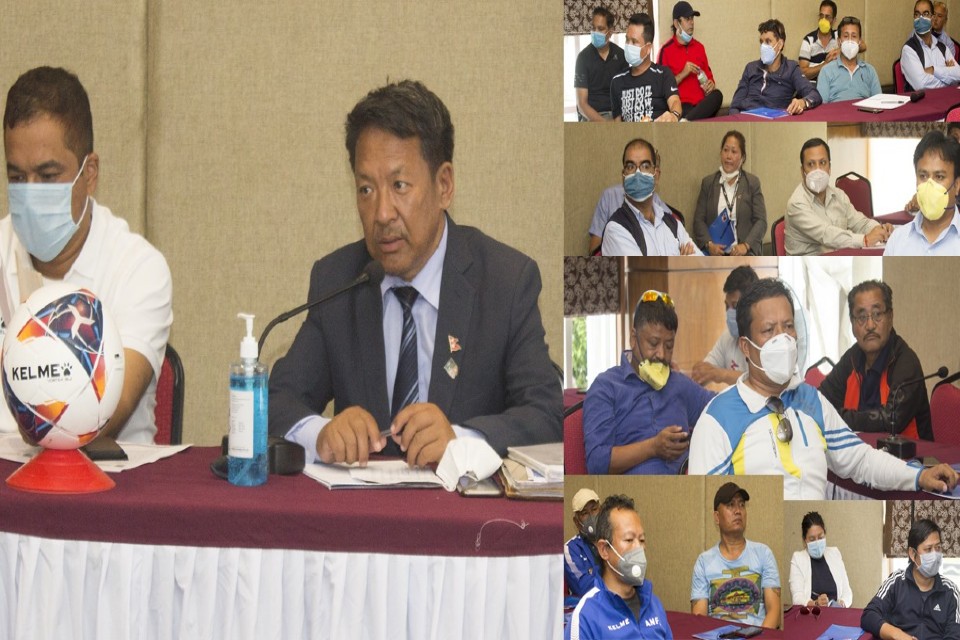 All Nepal Football Association (ANFA) has decided to cover Nepal national team players with CORONA insurance.

The FA said they will cover the insurance for the men's and women's team players (total 70 - 35 each) in emergency meeting held on Tuesday.

The FA however didn't mention the insurance amount.

The FA also decided to start national team training from July.

However they have to get approval from Nepalese authorities plus AFC & FIFA.

There are 6211 active CORONA cases as of today and 19 deaths so far.
Look Of Dasrath Rangasala In COVID Pandemic