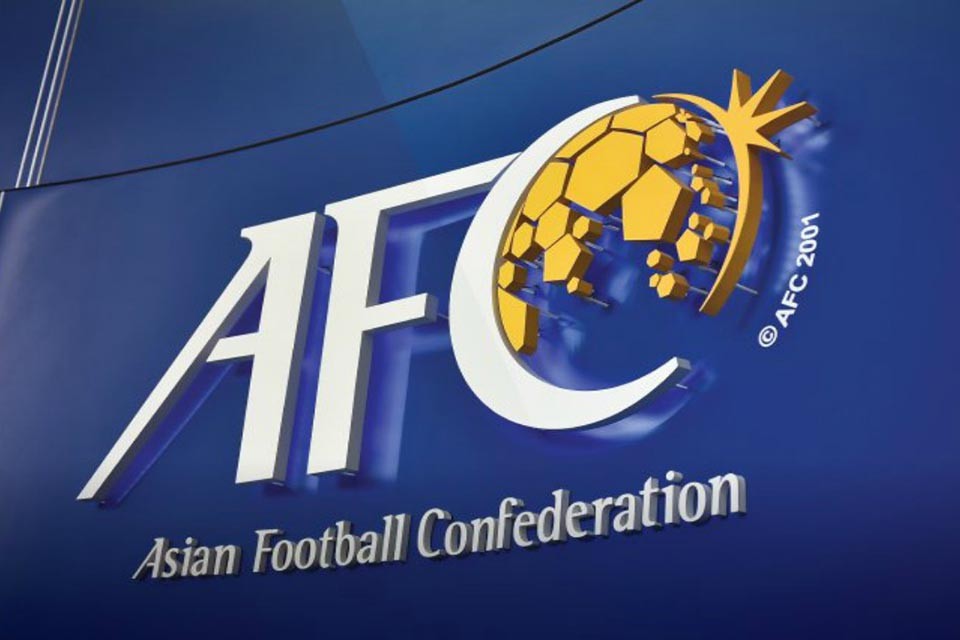 The Asian Football Confederation (AFC) today paid tribute to its Member Associations (MA) and the Continent's football stars for lending their voices to the highly-acclaimed #BreakTheChain series.

With the overwhelming support from more than 150 players and officials from 45 MAs, the mass awareness campaign takes its place as the most widely endorsed AFC initiative and greatest collaboration in recent history.
More than 6.6 million people have been engaged across the AFC's digital platforms, with the series also receiving worldwide media attention and reaching television audiences in China PR and West Asia.
Since its launch on March 26, 2020, the #BreakTheChain series has published more than 50 episodes, reiterating the need for the global community to stand united in fighting the transmission of COVID-19 and promoting the World Health Organization's (WHO) guidelines.
In a special video message, AFC General Secretary Dato' Windsor John said: "On behalf of the AFC President and the AFC, I would like to express our appreciation to our Member Associations, our players, and officials for their solidarity and unity to help combat the spread of this COVID-19 pandemic.
"Across the Continent, our Member Associations have been a shining light in these challenging times. So many of them continue to support their communities and our medical professionals and frontliners – our true heroes – during this global crisis."
Some of the Continent's biggest icons including former Korea Republic and Manchester United star Park Ji-sung, China PR icons Wu Lei, Wang Shuang and Sun Jihai, AFC Asian Cup record breaking star Almoez Ali from Qatar and Saudi Arabian legend Yasser Al Qahtani have all joined forces in amplifying the inspiring message of hope and unity.
Australian duo Mat Ryan and Samantha Kerr, Islamic Republic of Iran's Alireza Jahanbakhsh, India's all-time leading scorer Sunil Chhetri as well as Japan's defensive lynchpin Maya Yoshida were also among the headliners in the series, which also featured a special episode on the AFC doctors and medical professionals combating the pandemic on the frontlines as well as AFC match officials and head coaches.
The AFC General Secretary also hailed the contributions of the AFC Member Associations who continue to introduce heart-warming initiatives and to partner with their Governments and Non-Government Organisations to ensure the wellbeing of marginalised groups during the current crisis.
He added: "From donations, feeding the poor and the underprivileged to opening football facilities to help nurse those affected, our Member Associations have shown incredible generosity and warmth to their communities.
"We must praise and thank our Members, players, and officials for sharing the AFC's belief and motto that Football Cares."
The AFC continues to stand in solidarity with its Member Associations during these uncertain times and, through its AFC Dream Asia Foundation, is working with international agencies, such as the International Federation of Red Cross and the United Nations to deliver direct assistance to communities in Afghanistan, Bangladesh, Indonesia, Malaysia, Mongolia, Myanmar and Nepal.

AFC