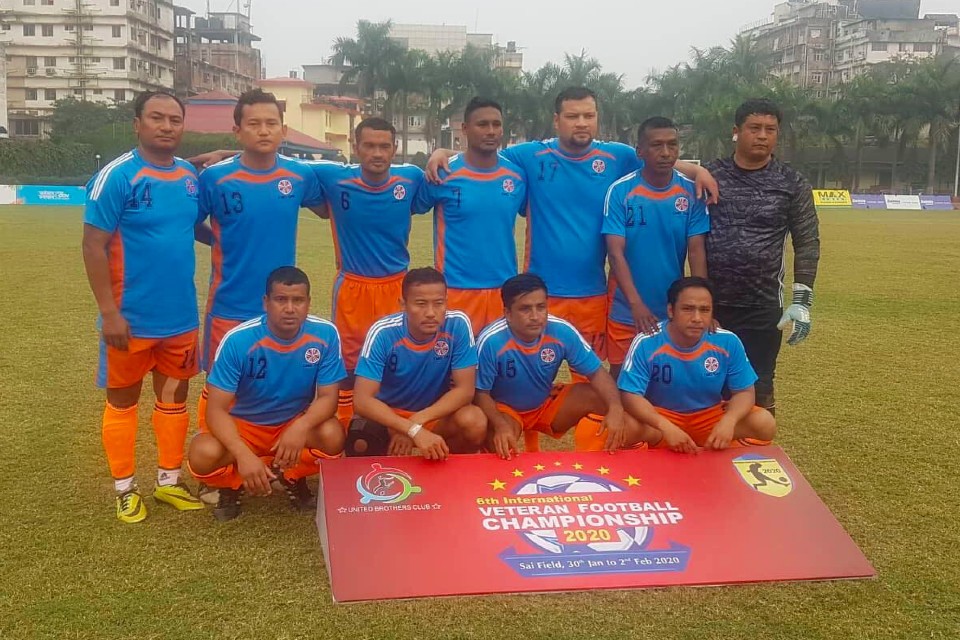 CMG Veterans have lost the final match to Shillong veterans in United Brothers vetereans championship on Sunday.

They lost to Shillong on penalties after playing 1-1 draw in regulation time.

They had defeated Sikkim veterans, Delhi veterans in the course to final.

Coach and veteran player, Bal Gopal Maharjan said they conceded late goal.

"We were leading 1-0 but we conceded late goal and the match was forced to spot kick battle. Never mind, we really enjoyed the tournament", said Maharjan.