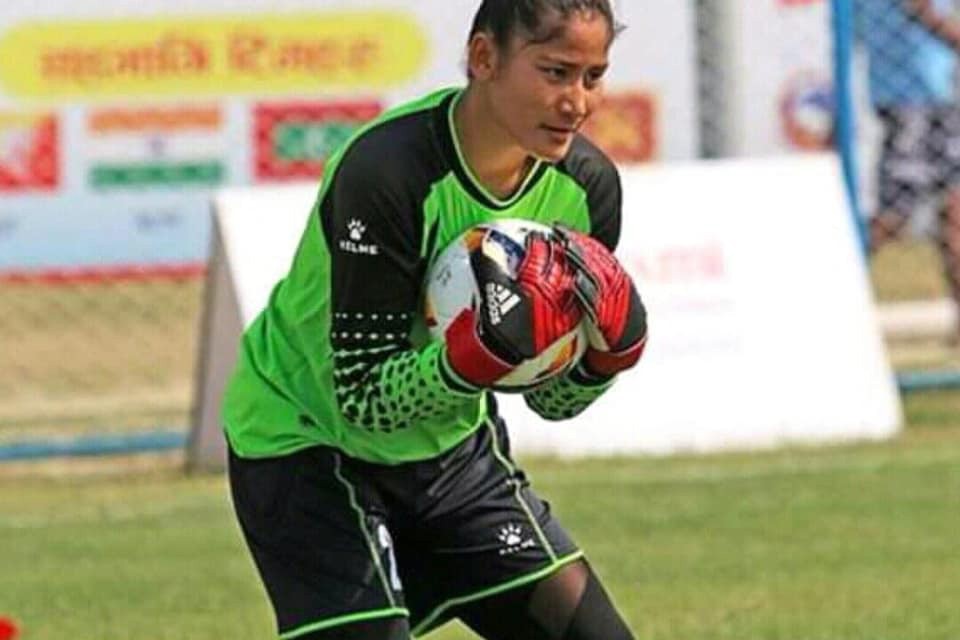 Nepal national women's team goalie Usha Nath has played debut match for Nepal.

Usha Nath replaced goalie Anjana Rana Magar in the match against Maldives played on Thursday in 13th SA Games.

Nepal defeated Maldives 3-0 to secure a spot in the final. They will play against India in the final match.


Viking Thunder Clap For The First Time In Nepal !