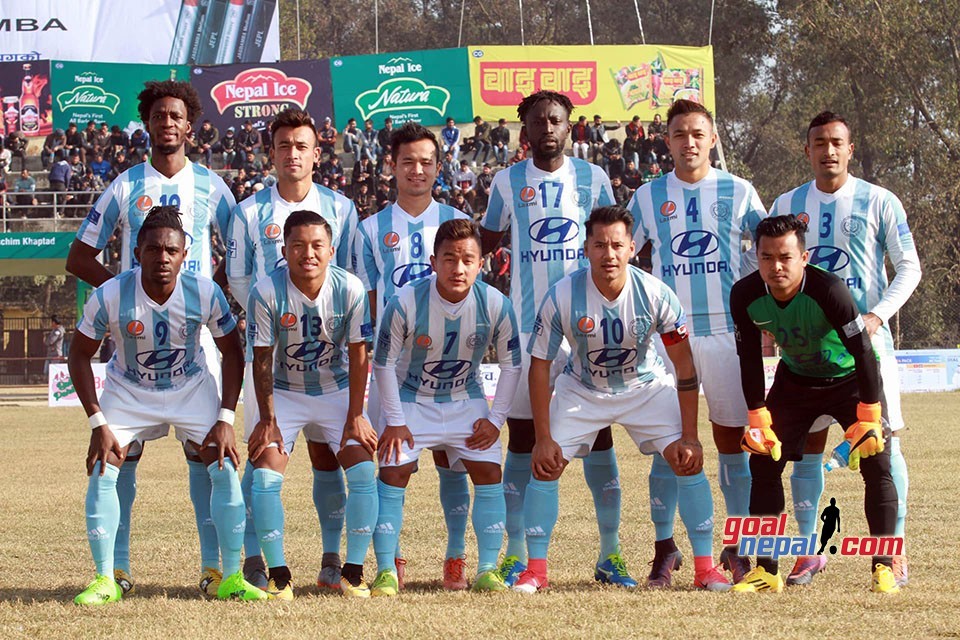 Manang Marshyangdi Club is taking on Nepal Army Club in the first semifinal match of 2nd Far West Khaptad Gold Cup todat at Dhangadi Stadium.

The match will be played at 2 PM.

MMC defeated while Nepal Army Club sidelined to make their way to semis.

Which team do you think will enter finals? MMC or Nepal Army Club?

Comment below!