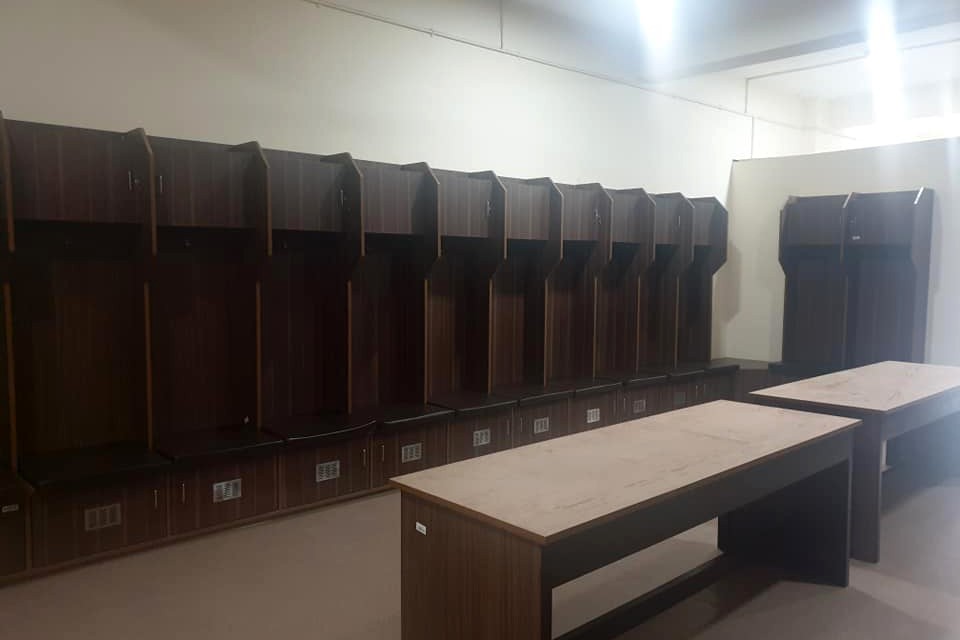 Dressing rooms at Dasharath stadium are ready.

National sports council has renovated the Dasharath stadium for 13th SA Games. The complex is almost ready to host the gala starting from December 1-10 in three cities; Kathmandu, Pokhara and Janakpur.

Here we are showing you the dressing rooms and showers rooms made ready for the participating teams.