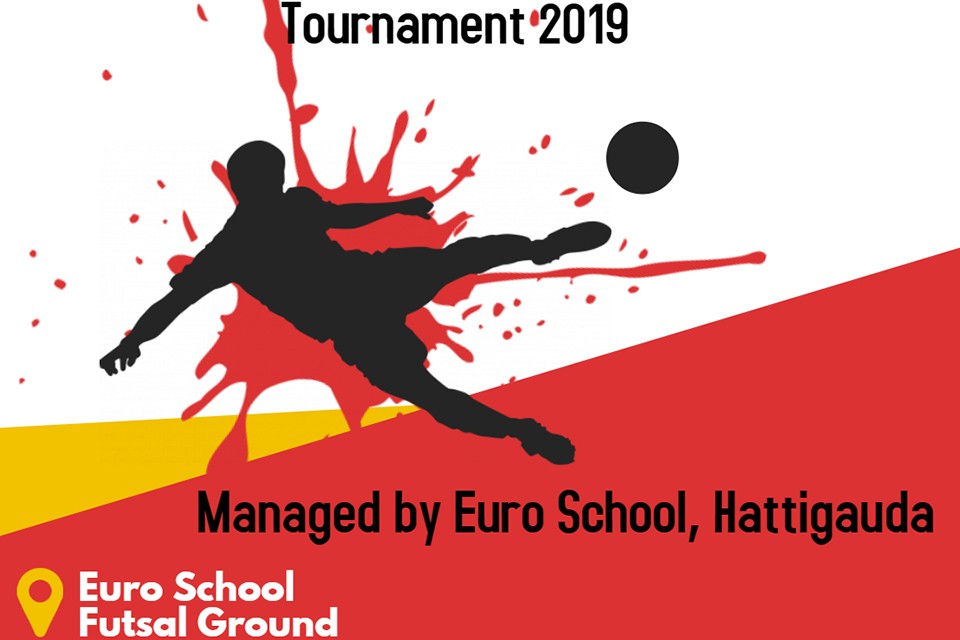 Euro School, Kathmandu will be hosting the 2nd Inter school QKS Futsal Tournament from 28th November, 2019.

12 teams from well reputed schools of the city will compete against each other, in 4 pools, for the title.

The matches will be played over the next 5 days at the Euro School, Kathmandu, which is also a contender for the title, in the tournament.

The Tournament will kick off on 28 th November 2019, with the first play off between GEMS vs. Elite Grand at 9.30 am and will culminate on 2 nd December, 2019.

The host school Principal, Mrs. Shailaja Adhikary wished all the teams good luck and hoped that the teams will display an unparalleled zeal for the game and fair play.

She also expressed her gratitude to the QKS team, for giving Euro School, an opportunity to play hosts for the tournament.