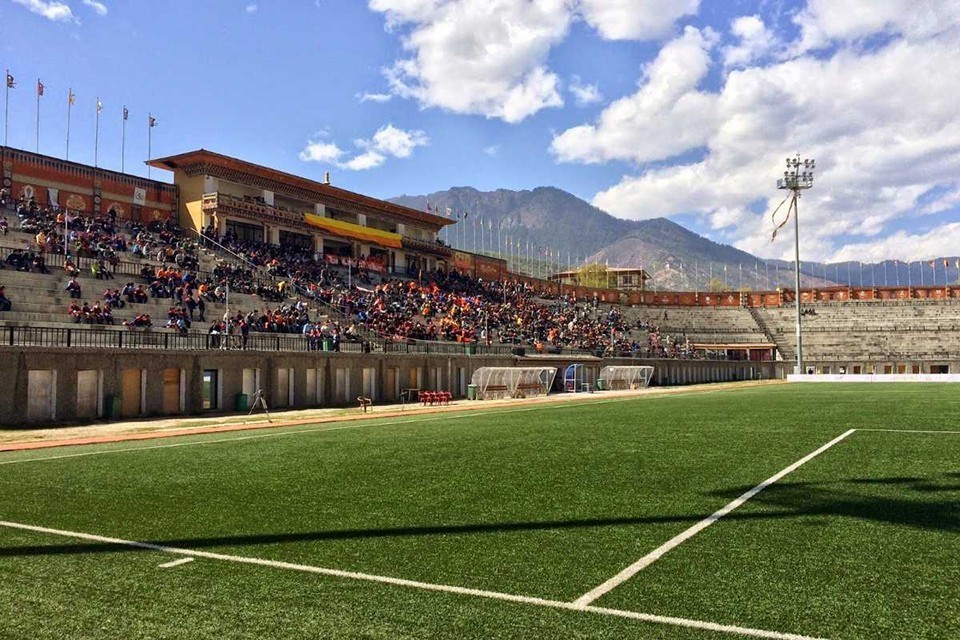 Nepal verus Kuwait won't be played under lights at Changlimithang stadium, Thimpu.

Nepal is hosting Kuwait in Thumpu after AFC said NO to Dasharath stadium, Kathmandu for the qualifiers. National Sports council is renovating the stadium for SA Games 2019.

The match will be played at 2:45 PM NST.

Meanwhile, ANFA has set ticket price of 200 Ngulturm (Nrs 320).

Bhutan FA is giving away all gate receipts to ANFA.