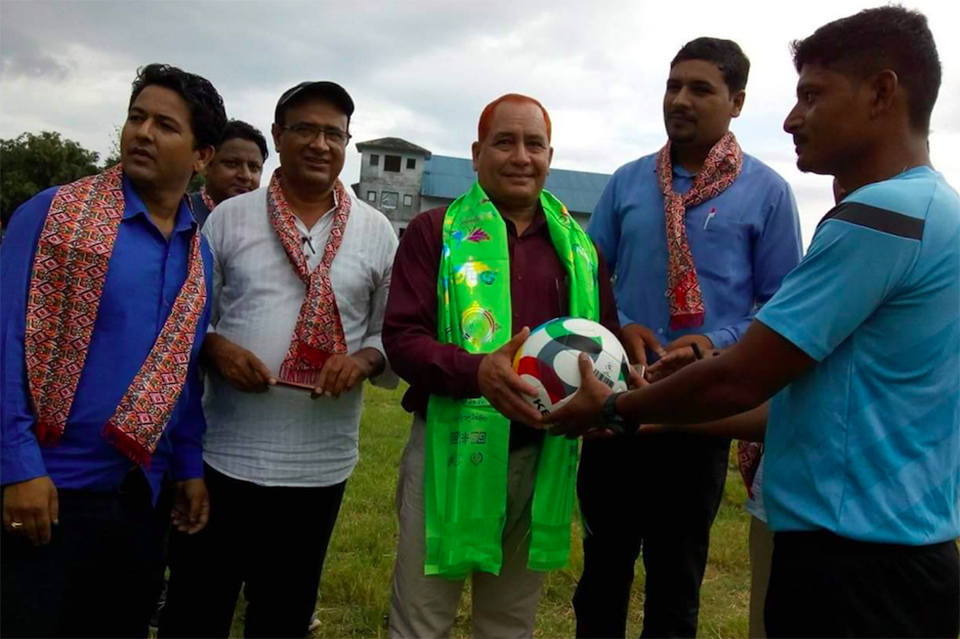 Makwampur inter school Kwiks cup got underway in Hetauda on Monday.

Shramik Ma VI defeated Bhutandevi Ma VI 1-0 in the opening match. Pritam Syangbo scored the match winning goal.

In the second match, Tribhuwan Ma VI defeated Tribhuwan Ma VI Nawalpur 1-0.

13 schools are taking part in the event, which is organized by Makwanpur DFA.

The champions will get Nrs 30,000 and will also get an opportunity to play in provincial tournament.