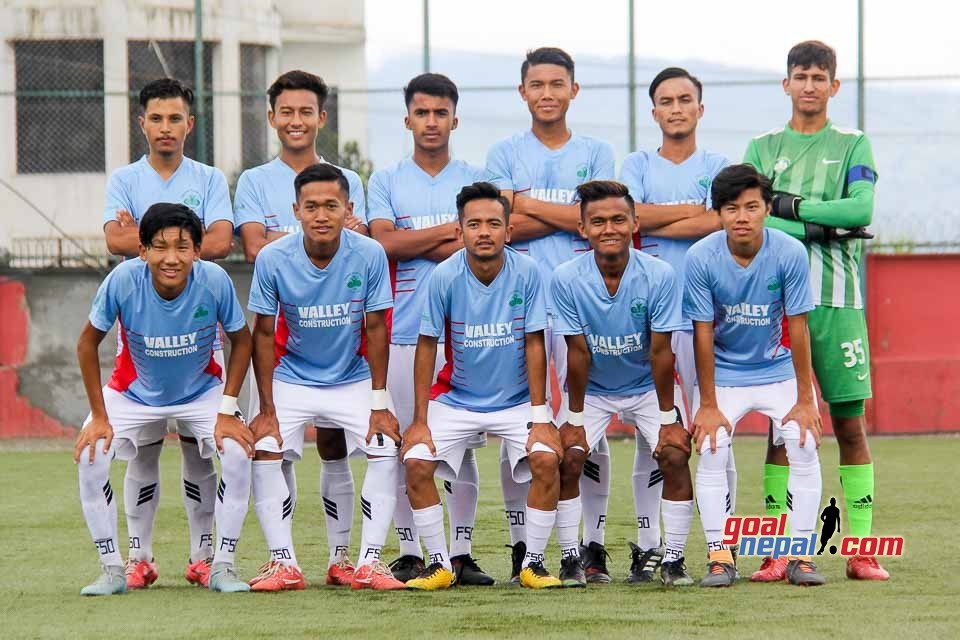 Machhindra FC U18 may have already qualified to quarterfinals but lost 2-1 to Chyasal Youth in the last match of the group in Lalit memorial U18 championship on Thursday.

Karma Sherpa scored both goals for Chyasal. He scored in 71st and 87th minute. Krishna Bhandari scored one for white lions in 61st minute.

Machhindra FC and Himalayan Sherpa have made it to last eight from the group.

ANFA is organizing the championship to remember late football administrator Lalit Krishna Shrestha.
What A Free Kick GOAL By Dinesh Henjan Against Lumbini FC