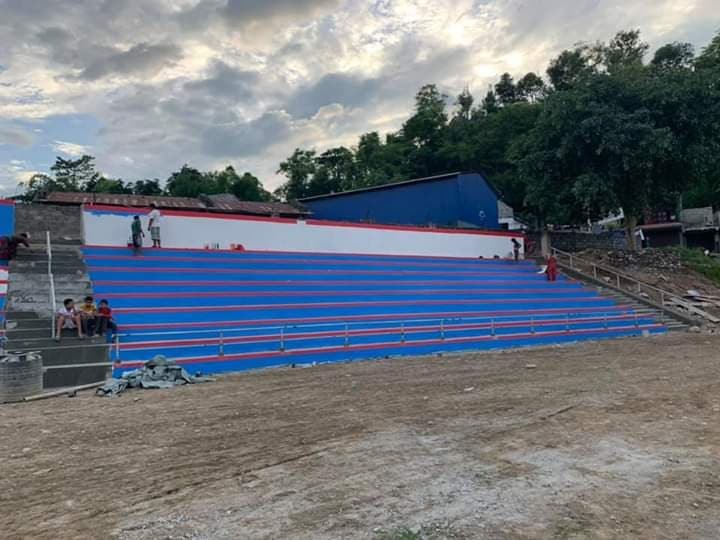 Bhimad municipality has constructed 3K seater parapet with Nrs 5.2m.

The parapet is 77 meter long and 11 meter width.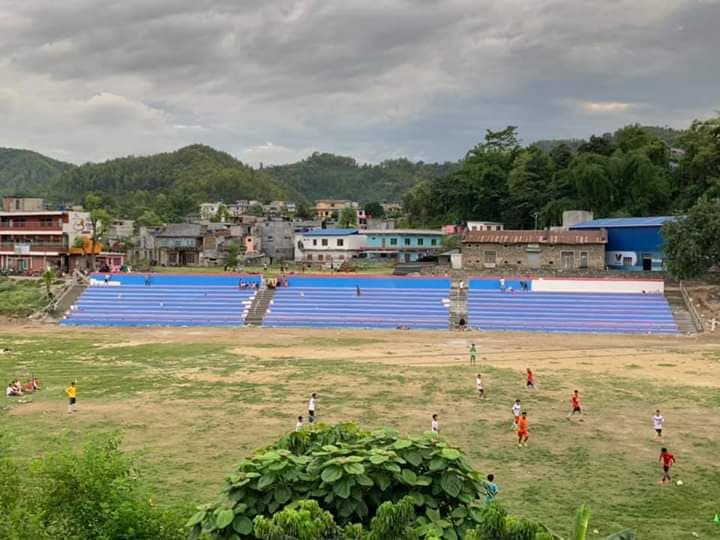 According to construction committee president Ujjwal Khanal, municipality invested Nrs 46,80,000 and public supported with Nrs 6,04,000.

The municipality said they will construct parapets in other sides in coming years.