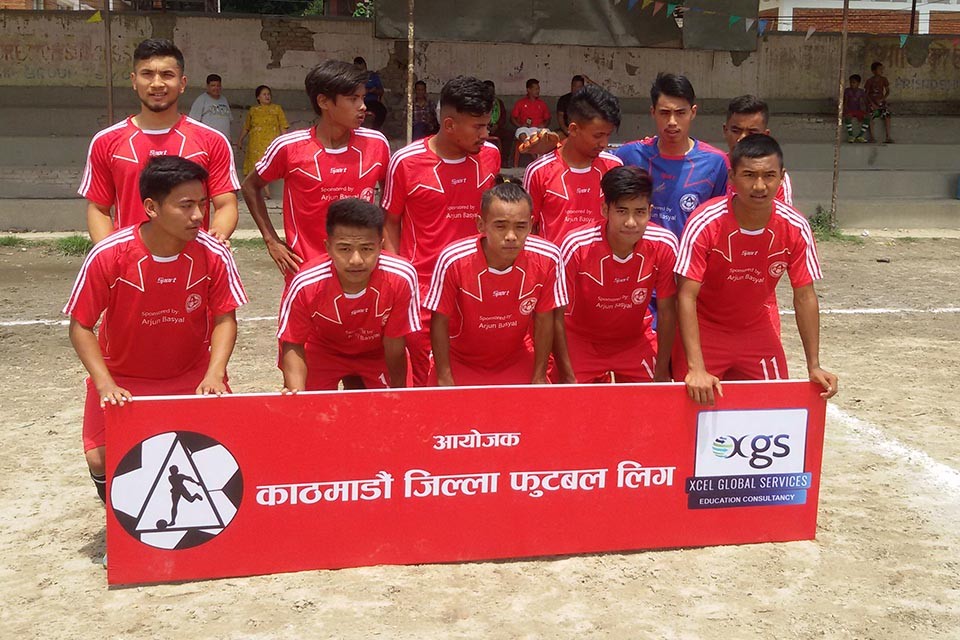 Kathmandu district league got underway at Sanogaucharan football ground on Saturday.

Anusashit boys club (ABC) defeated Talacha Tol Sudhar 2-1 in the opening match. Bishal Tamang and Khem Ghising scored apiece for the winners. Barun Khatri scored one for the losing side.

In the second match, Wild sports defeated Sanogaucharan academy 1-0. Subash Gurung scored the match winner.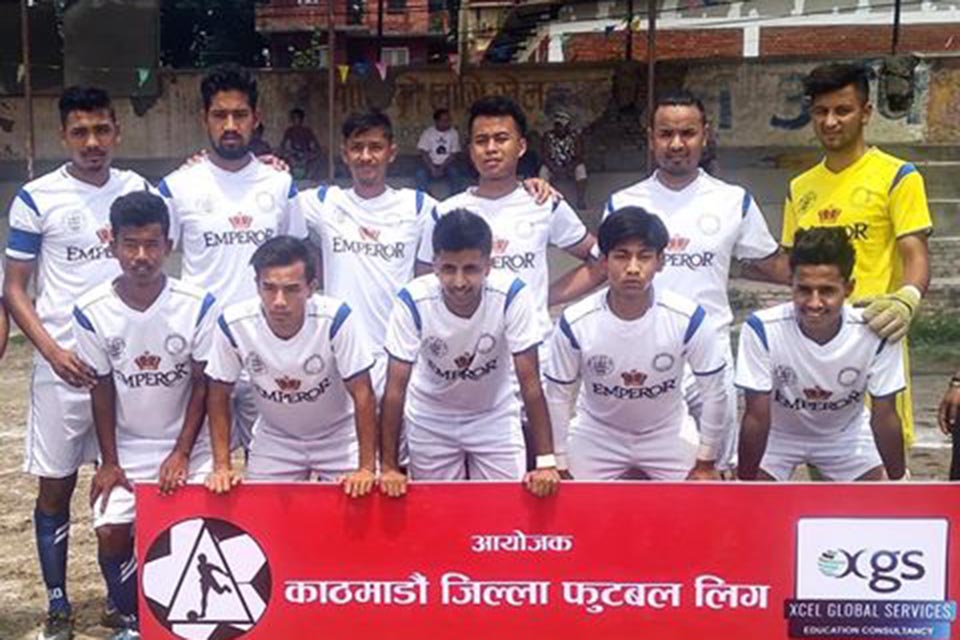 In the last match of the day, Chabahil sports club defeated Dakchhinkali PYC 3-0. Bishesh Rai scored a brace while Parag Lama scored another for the winners.

Kathmandu DFA is organizing the league, which was inaugurated by ward number 5 chairman Ramesh Dangol. DFA president Birat Jung Shahi and other officials were present in the opening program.