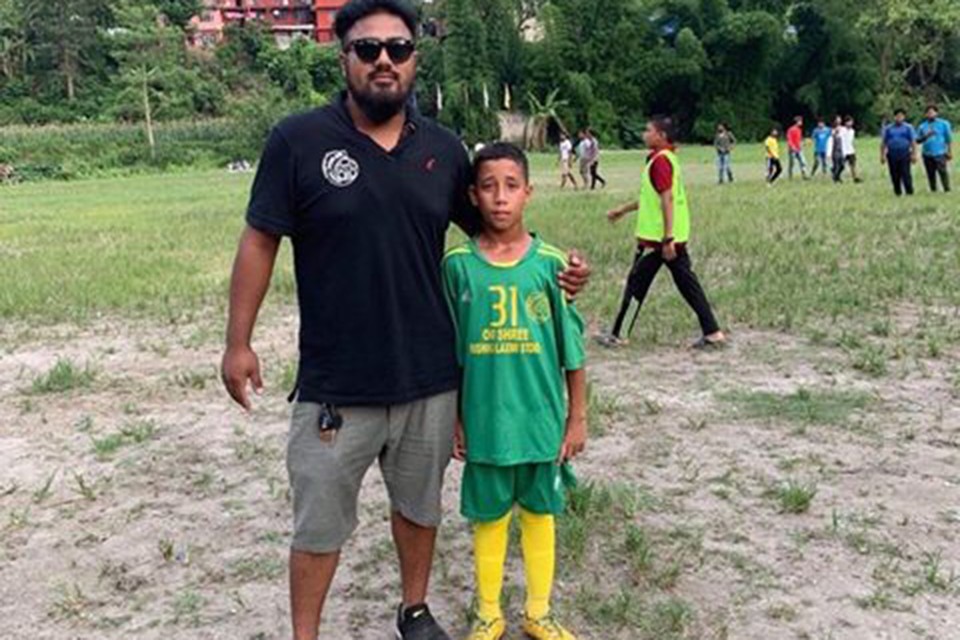 11-yr old boy has made debut in Sindhupalchowk district league.

His name is Junge Rayamajhi from Chautara.

He represented Chautara sporting club in the league. Central FA hasn't made any guideline about the age barrier in the league.

Rayamajhi has become the youngest player to have played in district league across Nepal.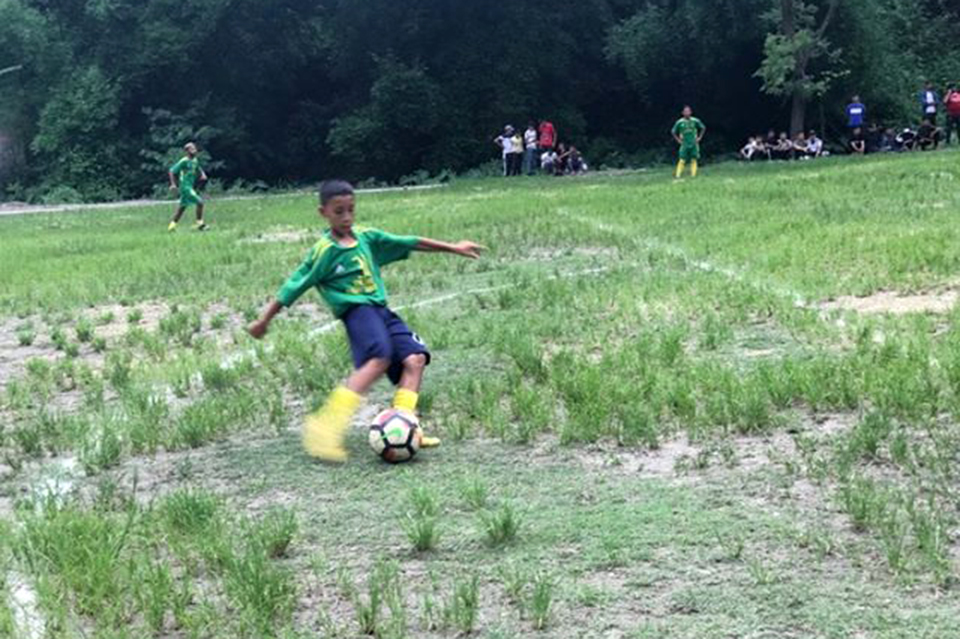 the playing field in Sindhupalchowk is in poor condition.