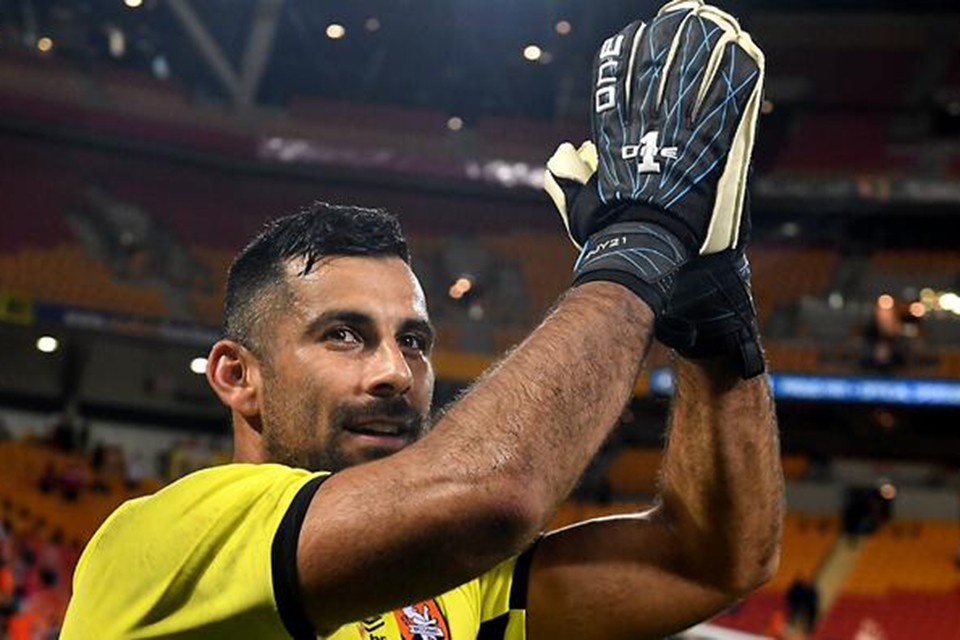 Brisbane Roar goalie Jamie Young is coming to Nepal this June.

World Youth International school is inviting Young to Nepal as sports ambassador.

"We are very excited to announce that Jamie Young, Brisbane Roar star, has come on board as the World Youth International Sport's Ambassador. As the WYI Sport's Ambassador, and given Jamie's extensive soccer knowledge, he will travel to Nepal in June 2019 to visit the WYI School. Jamie will host the 'Jamie Young Cup' which will be an inter-school tournament hosted by the WYI School. Jamie will also conduct a range of soccer clinics, developing the gross motor skills of the students as well as boosting their confidence and self-esteem", school, which is based in Gokarneshowr said.
Jamie Young is an Australian professional footballer currently goalkeeping for the Brisbane Roar Football Club in the Hyundai A League. In a career spanning 17 years, Jamie has represented five clubs in both England and Australia making ~300 appearances.
Jamie is a current PhD candidate at the University of Queensland and is the only professional athlete in Australia to do so, specializing in the Psychology of Sports Coaching.

Additionally, Jamie holds a Bachelor in Exercise and Sport Science and wrote his dissertation in human genomic research.

Due to his playing and academic backgrounds, Jamie spends his time coaching goalkeepers in the Queensland and National Premier Leagues as well as privately.
Look Of Dasrath Rangasala In COVID Pandemic