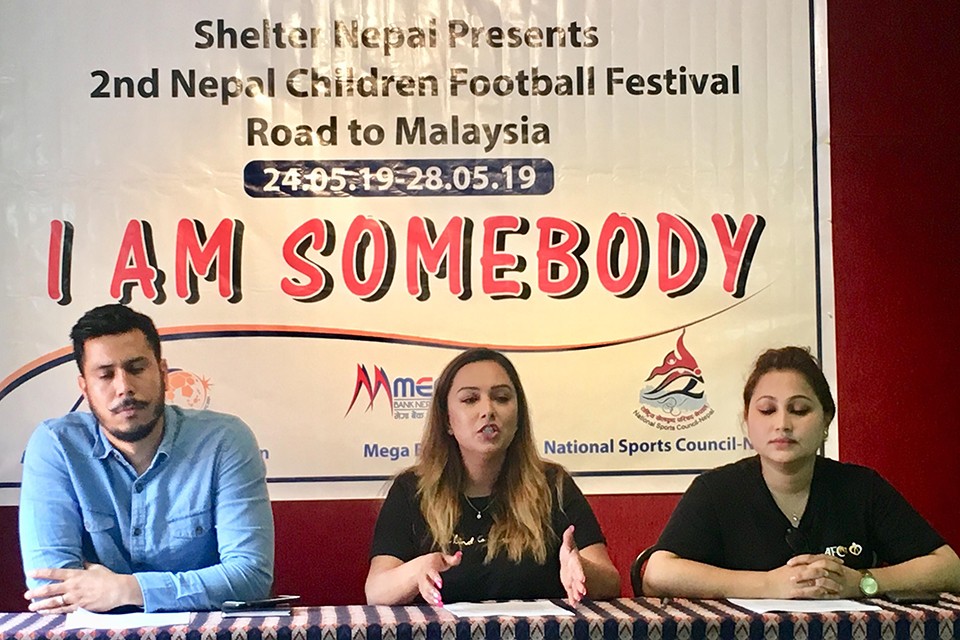 Shelter Ashraya Nepal is organizing 2nd national children football festival from May 24.



The event will be held at ANFA complex.



The organizers said the event will involve more than 500 kids from all over Nepal who are living under the shelter of organizations. 



ANFA is the technical partner of the event. 

The winner in boys/girls category will go to Malaysia for training.

Malaysia FA in association with AFC will support Ashraya for training.
Look Of Dasrath Rangasala In COVID Pandemic