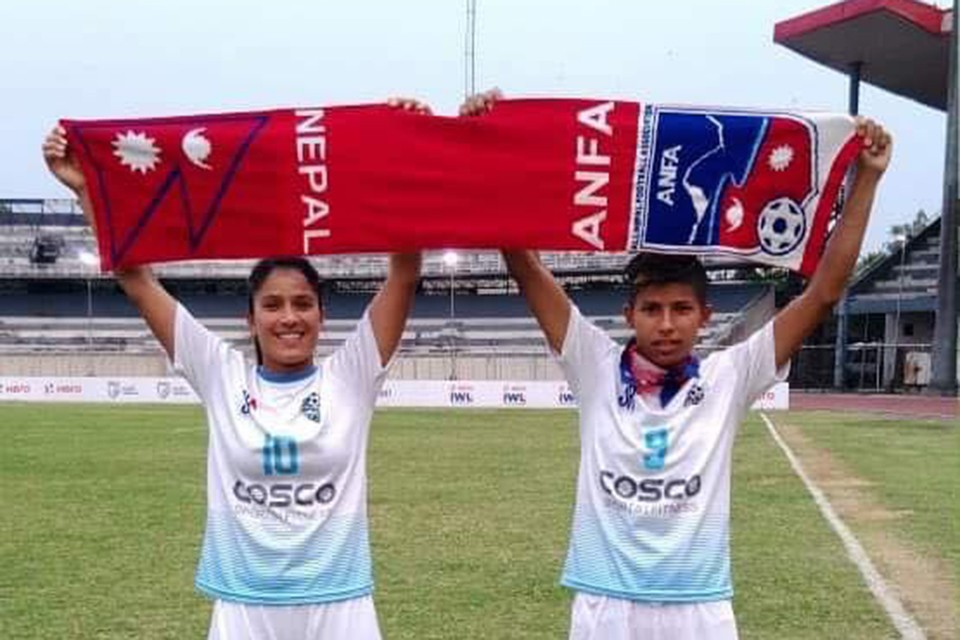 Nepal internationals, Sabitra Bhandari & Anita Basnet will return home on Saturday.

They helped Setu FC to lift the title of Indian women's league.

Bhandari scored twice as Setu FC defeated Manipur Police in the final match played on Wednesday.

Bhandari scored fifteen goals in the competition. Bala Devi receive the highest goal scorer award with 25 goals.