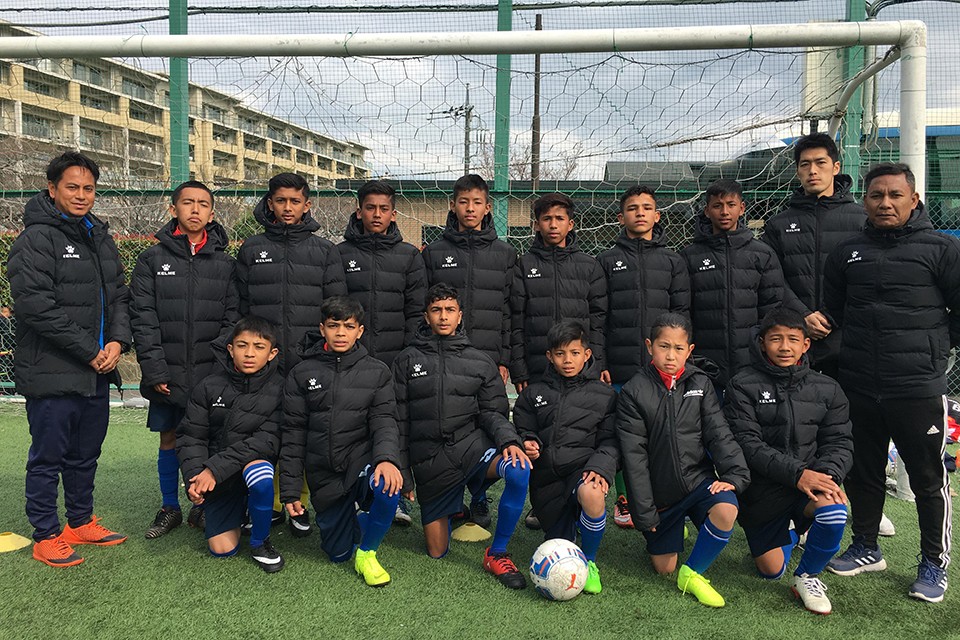 Youth team from Nepal missed a great chance to enter quarterfinals of Copa Puma Torerros cup as they suffered 1-0 loss at the hands of Marseille in Gotenba, Japan on Sunday.

Colts played 0-0 draw against strong Cerezo Osaka in the first match. They defeated Green Town FC China 3-0 in the second match. They needed at least a draw against Marseille to go through but team suffered 1-0 loss.

On Saturday, youth team from Nepal had topped the group.

Former Nepal international and Fun Roots academy coach Basanta Gauchan said, "I am very happy with the performance of boys. They played really well. Playing against Marseille must be great experience for our players".

Team coach Rajendra Tamang said, "I am very happy with my players. They have their best. We could have done better but boys really impressed me".

Team will now play for top 10 finish on Sunday.

Funroots academy is organizing the championship.